20-21 NJC 08U Mite Minor 2013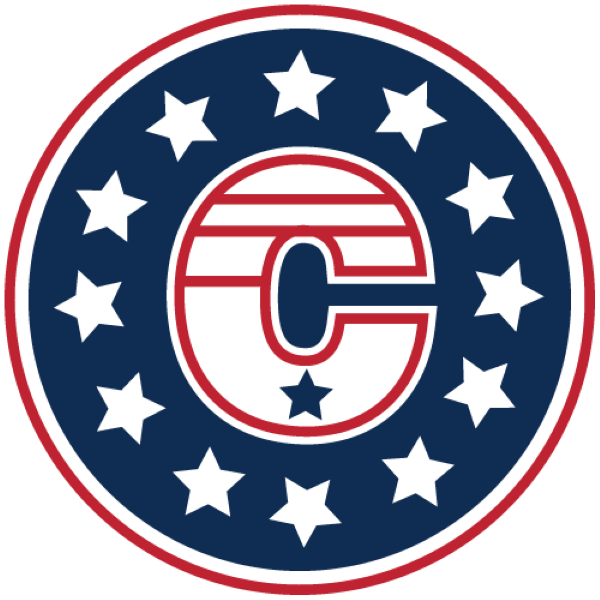 20-21 NJC 08U Mite Minor 2013
League:  NJYHL
Tournaments/Jamborees:
CEP Level 3
Coaching Experience:
New Jersey Colonials
Chatham High School (Assistant Coach)
Playing Experience:
Bloomsburg University (ACHA)
Whippany Park High School
Coach Tyler Lee begins his 2nd season coaching with the New Jersey Colonials as the HeaMite 2013 Head Coach and 16U Midget A Assistant, having coached  at the Bantam 14U level.  Tyler is also an assistant coach at Chatham High School.
A native of Morris County, he attended Whippany Park High School, where he played varsity ice hockey.  After high school, he attended and played hockey at Bloomsberg University where he contributed 39 points in 50 games.