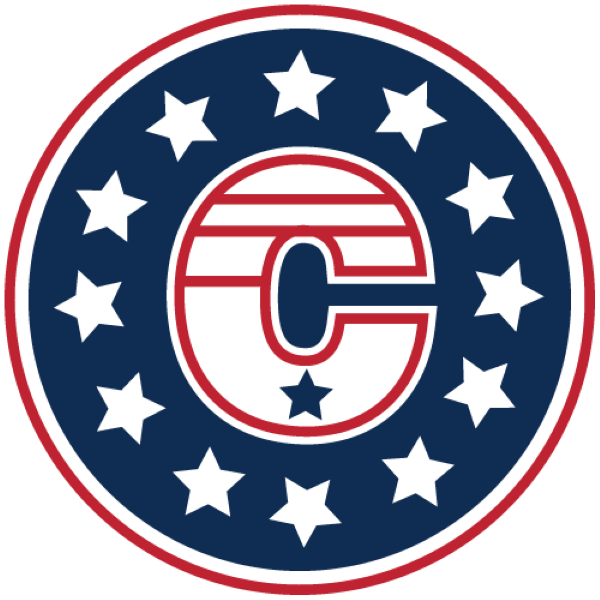 Leagues:  MAWHA/NJYHL
Tournaments/Jamborees:
CEP Level 2
Coaching Experience:
New Jersey Colonials Girls & Boys
Pope John XXIII Regional High School (Asst Coach)
Playing Experience:
Trenton Titans (ECHL)
West Chester University (ACHA)
Morris County Colonials
Corey is a native of NJ, grew up playing for the Morris County Colonials from Mites through the Midget Level. He was named 1st team All State for his junior and senior season in NJSIAA . He represented Team New Jersey at the Chicago Showcase in 1997. Corey then played for the West Chester University Golden Rams where he was named ACHA All American for his sophomore, junior and senior season. After his collegiate career, he spent 3 years playing for the Trenton Titans of the ECHL from 2001-2004. Corey was an assistant coach for Pope John XXIII Regional High School from 2001-2007. Corey has coached several Colonials teams including 8U, 10U Major Girls and 10U Squirt Minor AAA.
CEP Level 4
Coaching experience:
Andrews Hockey Growth Programs, PEI
Playing experience:
Metropolitan Riveters (NWHL)
Rochester Institute of Technology (D1)
Coach Mallory Rushton joins the New Jersey Colonials with 4 seasons experience playing at the Collegiate Division 1 Level and one season playing professionally with the Riveters of the NWHL.  She served as Assistant Captain at RIT and was named CHA All-Academic Team Student Athlete of the Year two times.  Coach Rushton has experience working and coaching with youth of all ages. This includes coaching spring hockey teams as well as showcases and summer camps.