20-21 NJC 10U B National (Lillehammer)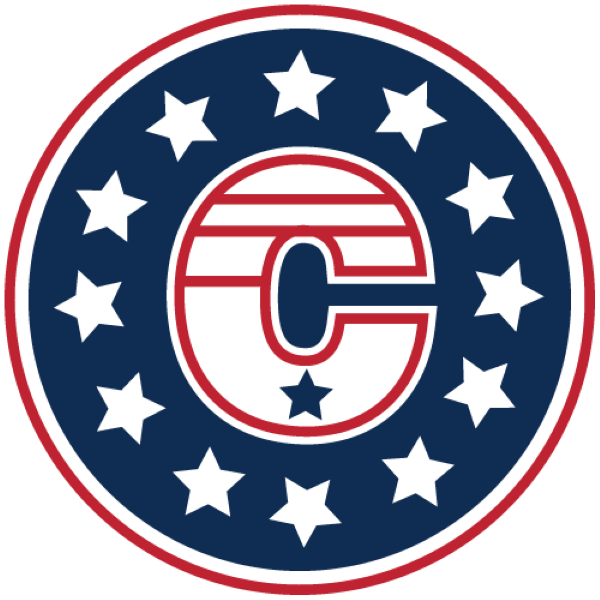 20-21 NJC 10U Blue (Lillehammer)
Manager:  Esther Wendling
League:  NJYHL
Tournaments/Jamborees:
CEP Level 3
Coaching Experience:
      New Jersey Colonials since 2016
Playing Experience:
Ohio University (ACHA D1)
Cleveland Jr. Americans
Jordan Cardillo has been involved with hockey for over 35 years as a player, referee, and now coach. His coaching philosophy centers on building good people; hard working, well rounded players with a strong sense of team and a love and respect for the game.  Jordan grew up in Ohio, earning spots on high level teams by working harder than everyone else. This mentality allowed him to continue his playing career at the collegiate level, helping his team reach 3 straight National Semifinal games and twice earning the Ben Cox Extra Effort Award. Jordan is the father of 3 Colonials, a loving husband, an IT geek, a small business owner, and a part-time adult league player.
CEP Level 1
Coaching Experience
Playing Experience
Bentley University
Hanover Park High School
New Jersey Colonials
A proud former goalie and alumni of the Colonials program from squirts through midgets.  Joe's passion for the game is based on the core lifetime values hockey develops, including work ethic, teamwork, respect and discipline.  He believes in allowing youth players to focus on fun to grow a true appreciation for the sport, while having pride in their character to continually challenge themselves to reach their potential and develop a healthy competitiveness.