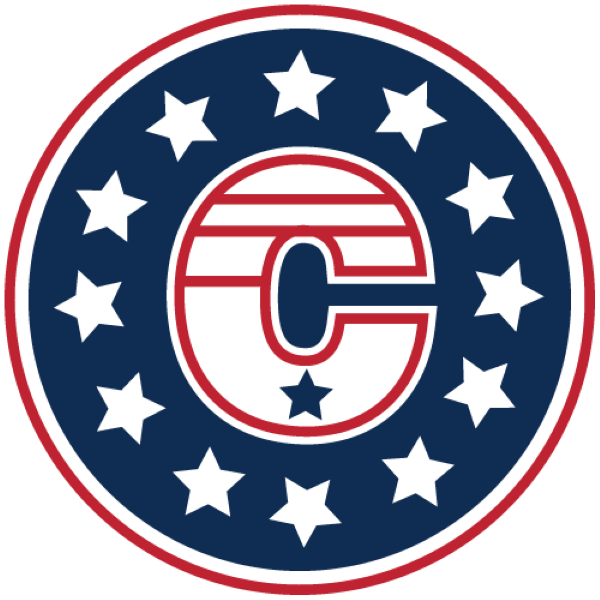 20-21 NJC 10U Major (10U Red, Lake Placid)
Manager: Joseph Whitney
Leagues: MAWHA/NJYHL
Tournaments/Showcases:
CEP Level 4
Coaching Experience:
Randolph High School (Assistant Coach)
Randolph Middle School (Head Coach)
Rich is entering his 20th season coaching ice hockey at all levels from high school to 8U.  His first seven years were spent as an assistant coach of the Randolph High School boys program. During that time, the program captured three state championships; along with one of those championship teams he was inducted into the NJ High School Ice Hockey Hall of Fame in 2018.
Since 2007, Rich has been the head coach of the Randolph Middle School program; which has also captured three championships.  He volunteers his time to coach at all levels of the Randolph Youth Hockey program.   Rich serves as the assistant coach for the Randolph High School Girls Ice Hockey program the past two seasons.
Lastly, Rich has been involved with the NJ Colonials organization for the past three years, serving as an assistant coach for the 8U ADM and 10U Minor girls programs.