20-21 NJC 10U Squirt Major 2010 AAA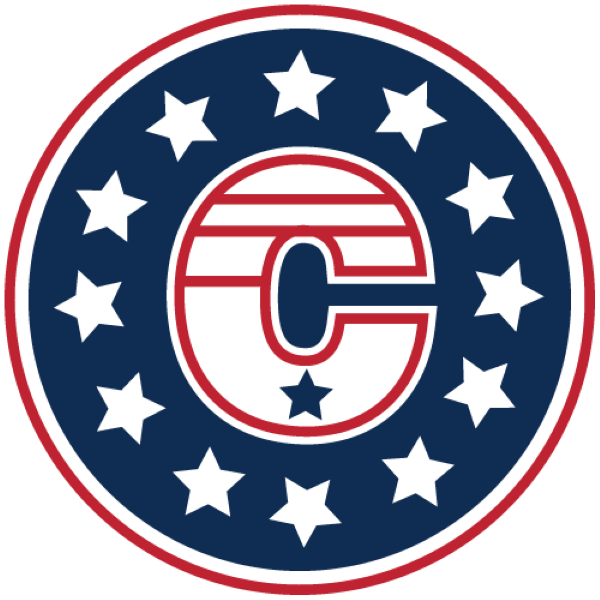 20-21 NJC 10U Squirt Major 2010 AAA
Manager:
League: AYHL
Tournaments/Showcases:
CEP Level 4
Coaching Experience:
New Jersey Colonials
Selects Hockey Development (SHD)
NJ Rockets
MLBT
Rob Barrasso has over 9 years coaching experience at various youth levels. His coaching philosophy centers on getting athletes to push themselves – to reach their potential.  Practices and team environment should be competitive enough to foster skill development and a passion for the game. Player behavior and attitude both on and off ice is critical to building a well rounded athlete.