20-21 NJC 10U Squirt Major 2010 AAA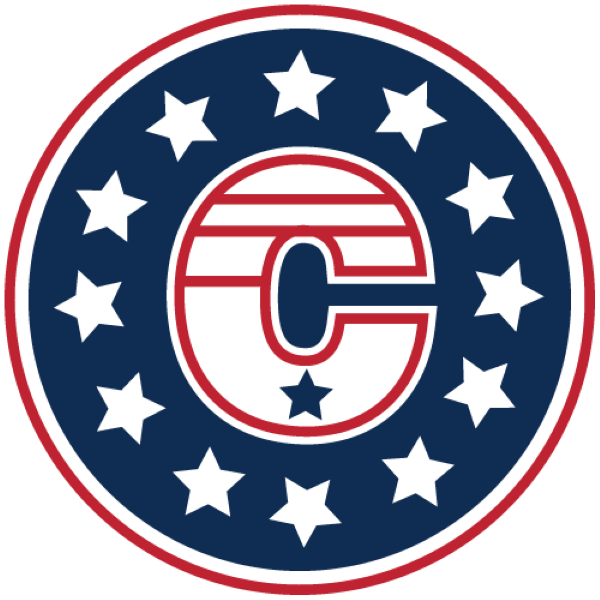 20-21 NJC 10U Major 2010 AAA
Manager:  Robin Barrasso
League: AYHL
Tournaments/Showcases:
The Freedom Cup, PA – November 20-22, 2020
NJ National Invite, NJ – February 13-15, 2021
CEP Level 4
Coaching Experience:
New Jersey Colonials
Selects Hockey Development (SHD)
NJ Rockets
MLBT
Rob Barrasso has over 9 years coaching experience at various youth levels. His coaching philosophy centers on getting athletes to push themselves – to reach their potential.  Practices and team environment should be competitive enough to foster skill development and a passion for the game. Player behavior and attitude both on and off ice is critical to building a well rounded athlete.
CEP Level 2
Coaching Experience:
New Jersey Colonials Girls & Boys
Pope John XXIII Regional High School (Asst Coach)
Playing Experience:
Trenton Titans (ECHL)
West Chester University (ACHA)
Morris County Colonials
Corey is a native of NJ, grew up playing for the Morris County Colonials from Mites through the Midget Level. He was named 1st team All State for his junior and senior season in NJSIAA . He represented Team New Jersey at the Chicago Showcase in 1997. Corey then played for the West Chester University Golden Rams where he was named ACHA All American for his sophomore, junior and senior season. After his collegiate career, he spent 3 years playing for the Trenton Titans of the ECHL from 2001-2004. Corey was an assistant coach for Pope John XXIII Regional High School from 2001-2007. Corey has coached several Colonials teams including 8U, 10U Major Girls and 10U Squirt Minor AAA.