20-21 NJC 10U Minor 2011 AAA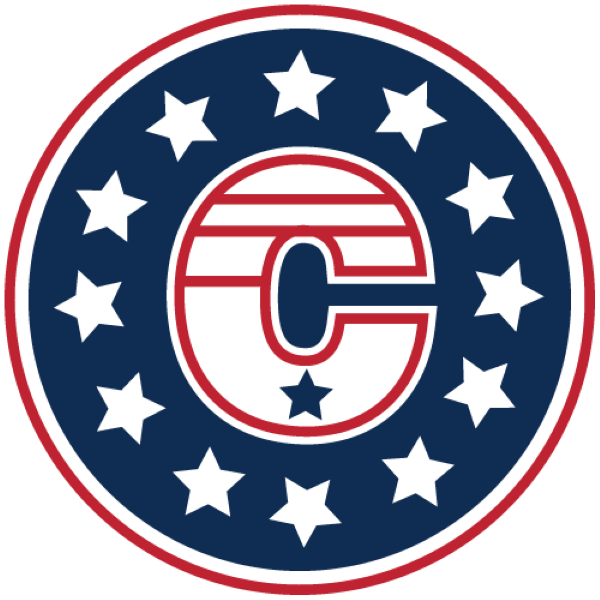 20-21 NJC 10U Minor 2011 AAA
Manager:  Megan Brozowski
League: AYHL
Tournaments/Showcases:
CEP Level 4
Coaching Experience:
MCYHL
Jersey Colts
New Jersey Colonials
Playing Experience:
Seton Hall University
Whippany Park High School
MCYHL
Ryan Williams has been coaching youth hockey for several years.  His coaching philosophy centers around strong character, attention to detail, being a good teammate, working hard, thinking fast and being fast.  Ryan played football, ice hockey, baseball, and track & field through high school.  He played youth hockey growing up in New Jersey and loved summer camp with his teammates at Howie Meeker Hockey School in New York.  Ryan played defense in high school and in college.