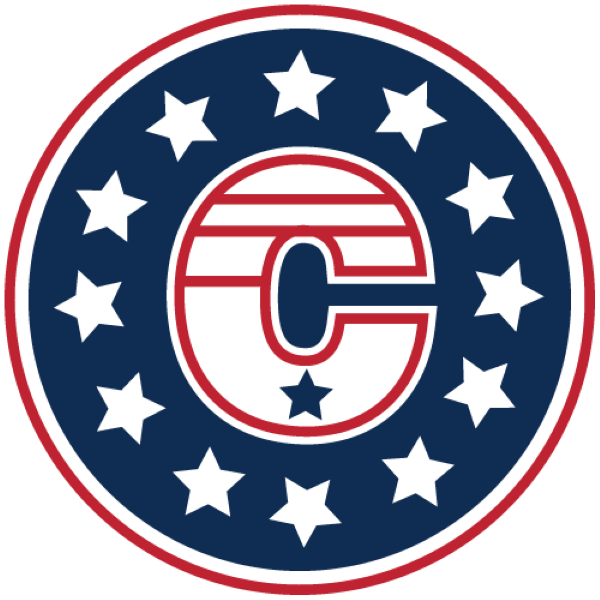 20-21 NJC 12U Major (12U White-NJYHL)
Manager: Greg Brozowski
Leagues: MAWHA/NJYHL
Tournaments/Showcases:
CEP Level 3
Coaching Experience:
New Jersey Colonials
Chatham Youth Hockey (Board)
Playing Experience:
Columbia University (Club)
University of Michigan (Club)
Lakeland (Juniors)
Little Caesars Youth Hockey
Born and raised in the Detroit metro area, Dan has served in various youth coaching positions for several years.  Dan played his youth hockey & soccer for Little Caesars, Lakeland (Juniors), University of Michigan, Columbia University (MBA).  During his collegiate career, he served as team captain for 2 seasons.  He remains involved in community (Chatham Youth Hockey Board) youth development and with local Club teams, boys & girls.  Dan is currently the Chief Revenue Officer for tech company TenFour, he was also part of the early leadership teams at Salesforce, Xant and Yext.
Dan drives his players to strive for the very best, both in academics and athletics.  He believes strongly in building love & passion for the game while developing the work ethic and character on and off the ice, to be successful contributors in life.
CEP Level 1
Coaching Experience:
New Jersey Colonials
Morristown-Beard School (Assistant Coach)
Playing Experience:
Metropolitan Riveters (NWHL)
RIT (NCAA, D1)
East Coast Wizards
Morristown-Beard School
Coach Kendall Cornine returns for a second year as a New Jersey Colonials coach while also playing professionally for the Metropolitan Riveters.  Cornine was named to the NWHL 2020 All-Star team as a forward.  She was drafted by the Riveters in the 2nd round after a 4 year career at RIT, where she served as team captain in her junior and senior seasons.  Cornine finished her collegiate career as Rochester Institute of Technology's all-time leading scorer at the Division I level.  At Morristown-Beard School, she set the New Jersey high school all-time scoring record with 199 points (104 goals and 95 assists) and was named the New Jersey High School Player of the Year in 2015. She was also named the New Jersey Devils High School Player of the Year in 2014 and 2015.