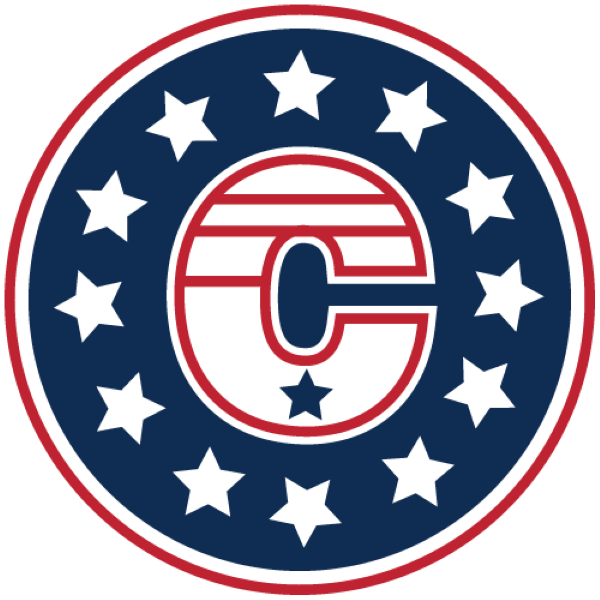 League:  NJYHL
Tournaments/Showcases:
CEP Level 4
Coaching experience:
2019 Coach Intern – USA Hockey National Development Camp
2015 – 2021 New Jersey Colonials (Girls & Boys)
2014 – 2016 Denville Blue Knights (Boys)
2001 – 2005 GRAHA Griffins, Grand Rapids, MI.
Playing experience:
Played ice hockey for 33 years at various levels.
Won back to back United Women's Hockey League White Division Championships; 2016 & 2017.
Coaching Philosophy – I believe that hockey is the avenue by which coaches can teach life lessons that transcend beyond the sport of hockey.  No matter what level a player attains, the life lessons we are responsible for teaching will reach far beyond their hockey careers.  I feel it is my job as a coach to bring out not only the best hockey player, but also the best person a player can be.
Amanda has coached both boys and girls at all levels as a head coach and assistant.  Some head coaching highlights include winning 2018 Rhode Island Sting Columbus Day Tournament, 2018 Adirondack Northstars Winter Classic, and 2017 MAWHA League and Playoff championship.  While in Grand Rapids,  her teams won various tournaments and she coached three individuals who went on to play NCAA Division III Ice Hockey .
CEP Level 4
Coaching Experience:
New Jersey Colonials
Essex Hunt Club
Rangers Quebec Pee Wee Team
Draftday's WSI Bolzano
Playing Experience:
Gislaveds SK (Sweden)
Bowdoin College (NCAA, DIII)
Delbarton School
Mike started coaching at various levels at the Essex Hunt Club and is in his 7th year coaching for the New Jersey Colonials at the 2006 birth year.  He has also helped coach the NY Rangers Quebec Pee Wee team, DHI's "The Show" team as well as Draftday's WSI Bolzano team.  Coach Pendy  played hockey at Delbarton, Bowdoin College and professionally in Sweden. He is in the New Jersey Hockey Hall of Fame.