20-21 NJC 12U Pee Wee Minor 2009 AAA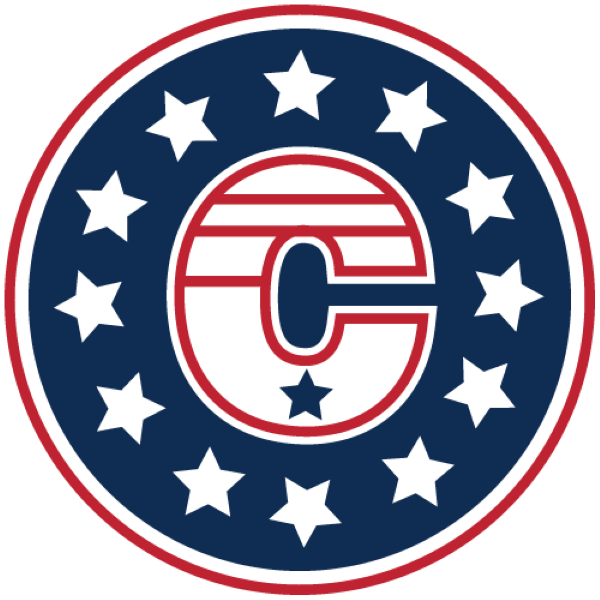 20-21 NJC 12U Minor 2009 AAA
Manager:  Laura Ferchak
League: AYHL
Tournaments/Showcases:
CEP Level 4
Coaching Experience:
Delbarton Varsity Ice Hockey & Baseball
New Jersey Colonials
Prep Power Hockey
Playing Experience:
Providence College (NCAA, D1)
Deerfield Academy
Morristown High School
Bruce Shatel is also the New Jersey Colonials Executive Director.  His teams are best known for their work ethic and discipline. Under his tenure, Delbarton has established themselves as one of the preeminent high school hockey teams in Northeast. They have won 11 State Championships, 8 Gordon Cups, 11 Gordon Conference titles, 3 Mennen Cups, and 3 Mennen Division titles. Most importantly, many of Shatel's players have committed to play at the next level at some of the finest colleges in the Northeast: Brown University, Boston College, Bowdoin College, Colby College, Connecticut College, Cornell University, Harvard University, Hobart College, Holy Cross, Middlebury College, Princeton University, Providence College, RPI, Tufts University, UVM, Williams College, and Yale University.
Shatel has taught mathematics at Delbarton School for 20 years. He serves on the Rules Committee and the Seeding Committee for the NJSIAA. Shatel has also been a coach and evaluator for USA hockey for the New England District. In 2014, Shatel was inducted into the New Jersey Ice Hockey Hall of Fame. In July 2017, the Star Ledger named him as one of the most influential people in New Jersey high school sports
CEP Level 2
Coaching Experience:
Cathedral High School (Junior Varsity Assistant Coach)
New England Jr. Falcons
Playing Experience:
Cathedral High School (now called Pope Francis)
Williston-Northampton Prep School
UMass Jr. Minutemen
Springfield Jr. Pics
Joe grew up and played all of his hockey in Massachusetts and recently moved to New Jersey.  His coaching philosophy is centered and focused on complete player development – on and off the ice.  High focus on work-ethic and discipline, leadership skills and playing the game the right way.