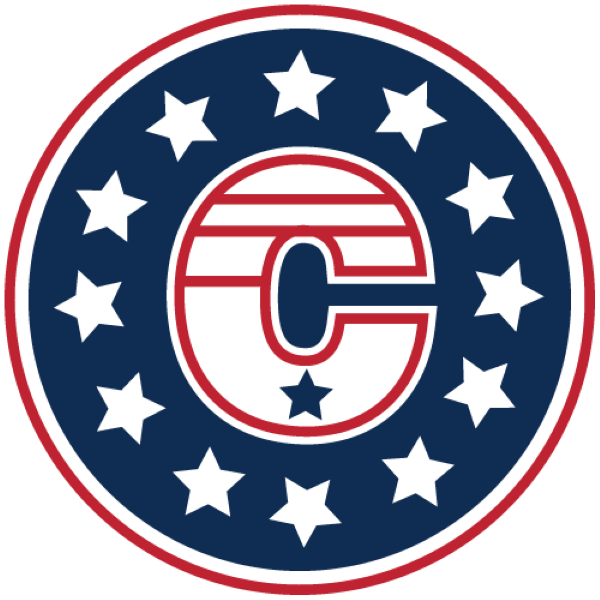 Manager: Steven Petros
League:  NJYHL
Tournaments/Showcases:
CEP Level 4
Coaching Experience:
New Jersey Colonials (7 seasons)
Playing Experience:
New Jersey Colonials
University of Scranton
Michael grew up playing hockey in Canada and moved to New Jersey in High School.  During High School, he played travel hockey with the New Jersey Colonials and then went on to play NCAA III hockey at the University of Scranton.  Michael was a team captain 3 of his 4 years on the varsity hockey team and broke the all-time leading point's record during his time at Scranton.  Following Scranton, Michael had an invitation to tryout in the ECHL with the Wheeling Nailers.   He continues to enjoy the game playing in Men's league hockey throughout the year.
CEP Level 4
Coaching Experience:
New Jersey Colonials
Beacon Hill Club
David has been coaching hockey for the last 9 years in Developmental, Mites, Squirts and PeeWee and the NJ Colonials and the Beacon Hill Club.  On and off the ice, David's coaching is focused on teamwork, fundamentals, and the love of the game.  David believes hockey is a long game, and that the primary goal of youth in sports is preparing players for the next level, and in life.