20-21 NJC 14U Bantam Major 2006 AAA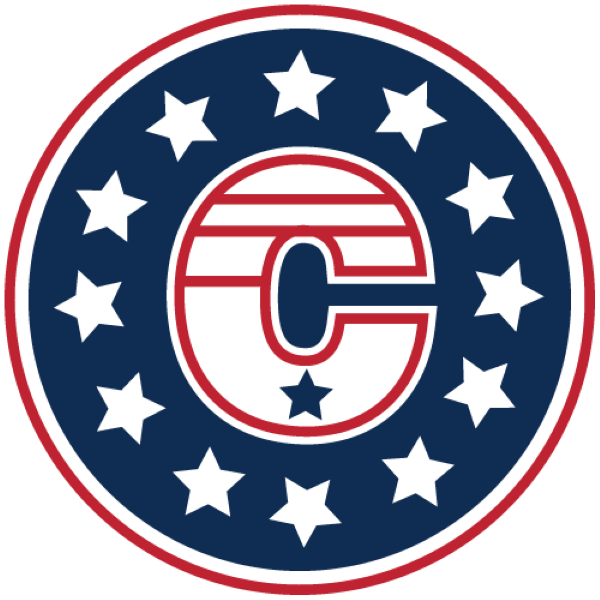 20-21 NJC 14U Bantam Major 2006 AAA
Manager:
League: AYHL
Tournaments/Showcases:
CEP Level 4
Coaching Experience:
New Jersey Colonials Boys and Girls
Playing Experience:
Boston Bruins (NHL)
Providence Bruins, Cornwall Aces (AHL)
Chicago Wolves, Quebec Rafales (IHL)
Cornell University (NCAA, DI)
Lac St-Louis Lions (CAN JrA)
Ryan Hughes grew up playing in Montreal.  He was the leading scorer of the Lac St. Louis Midget AAA Lions, from where he was recruited to play for Cornell University.  He played for Cornell for 4 years, was two-time Captain and MVP, and amassed over 100 career college points.  Ryan was selected in the 2nd round of the NHL draft after his freshman year, and played for Team Canada in the World Junior Championships.  Ryan played in the American Hockey League for 4 years, as well as a few games in the NHL with the Boston Bruins in 1995.   He was the leading scorer and  named MVP of the Providence Bruins in 95-96.