20-21 NJC 14U Bantam Minor 2007 AAA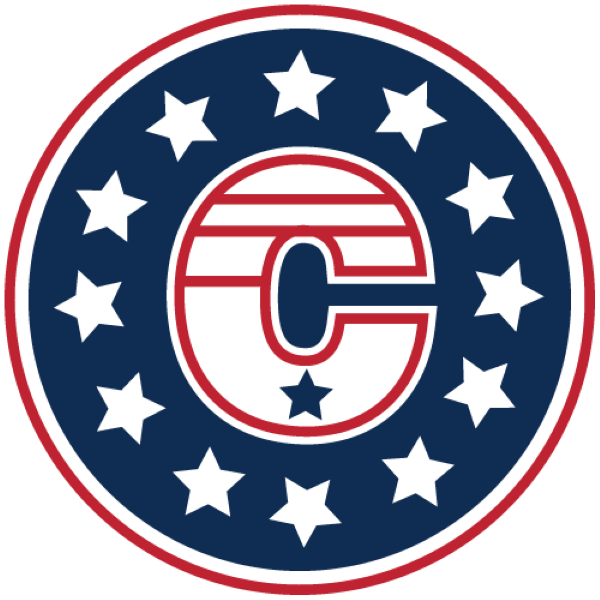 20-21 NJC 14U Minor 2007 AAA
Managers:  Theresa Bergman, Kevin Melly
League:  AYHL
Tournaments/Showcases:
City Of Bridges Tournament – Pittsburgh, PA (October 9-11, 2020)
CEP Level 4
Coaching Experience:
New Jersey Colonials
Philadelphia Little Flyers
Playing Experience:
Augusta, Wheeling, Reading, Trenton, Johnstown, Cincinnati, South Carolina, Elmira (ECHL)
Bloomington (IHL)
Arizona (CHL)
Brooklyn (FPHL)
Providence College (NCAA, DI)
Rochester, Cedar Rapids (USHL)
Chase has coached numerous camps, clinics and youth hockey teams over the past 10 years, including High School, 18U, and 16U.  His coaching philosophy centers around player development on and off the ice, and he is a firm believer that winning is a by product of discipline, athletic development and becoming a stronger team day-by-day.
Chase was drafted at 16 by the Rochester Mustangs (USHL) and the Sarnia Sting (OHL). Played NCAA Division I College Hockey at Providence College where he was named to Hockey East All-Academic Team.  Chase played 5 Years Professionally in ECHL, as well as Philadelphia Flyers Training camp in 2008.  Chase is the son of Philadelphia Flyers Hall of Fame inductee, Jim Watson.