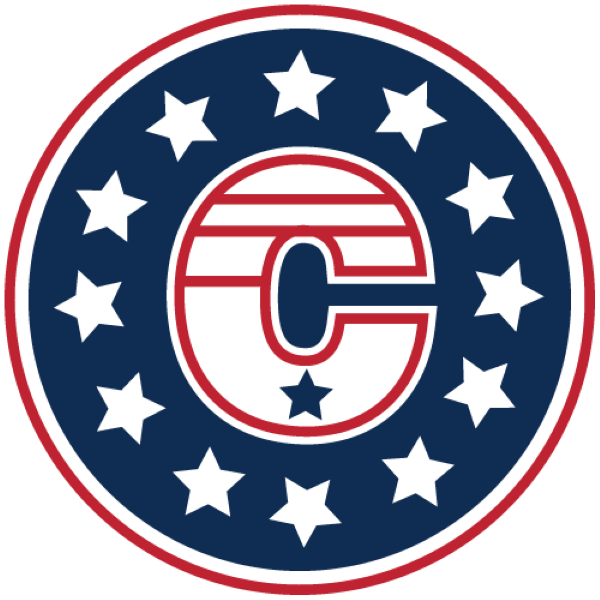 Manager: Qian Dong
League: MAWHA
Tournaments/Showcases:
CEP Level 4
Coaching Experience:
Stevens Institute of Technology
New York University
New Jersey Garden State Games
Montclair High School
Seton Hall Prep
St. Joseph's Regional High School
New Jersey Colonials
New Jersey Hitmen
Ramapo Jr Rangers Organization
Ramapo Jr. C Rangers
New Jersey Colts
Montclair Blues
Goalie Coach experience:
New York University
Stevens Institute of Technology
Ramapo Jr. Rangers Organization
Montclair Highs School
Seton Hall Prep
West Essex High School
Passaic Valley/Cedar Grove High School
Playing Experience:
Union College
Seton Hall Preparatory
Ramapo JR. B Rangers
James Fitzhenry has over 20 years coaching experience at College, High School and youth levels.  James played high level youth hockey in Canada, Philadelphia, New Jersey and New York.  Additionally, he played High School hockey at Seton Hall Preparatory, where he won a Prep State Title.  James won a silver medal at Nationals while playing for the Ramapo JR. B Rangers
James coaches to give back to a sport that gave him so much over the course of his life and believes that coaching is all about the players and their development not just on the ice but on the ice as well.
Coaching experience:
Andrews Hockey Growth Programs, PEI
Playing experience:
Metropolitan Riveters (NWHL)
Rochester Institute of Technology (D1)
Coach Mallory Rushton joins the New Jersey Colonials with 4 seasons experience playing at the Collegiate Division 1 Level and one season playing professionally with the Riveters of the NWHL.  She served as Assistant Captain at RIT and was named CHA All-Academic Team Student Athlete of the Year two times.  Coach Rushton has experience working and coaching with youth of all ages. This includes coaching spring hockey teams as well as showcases and summer camps.