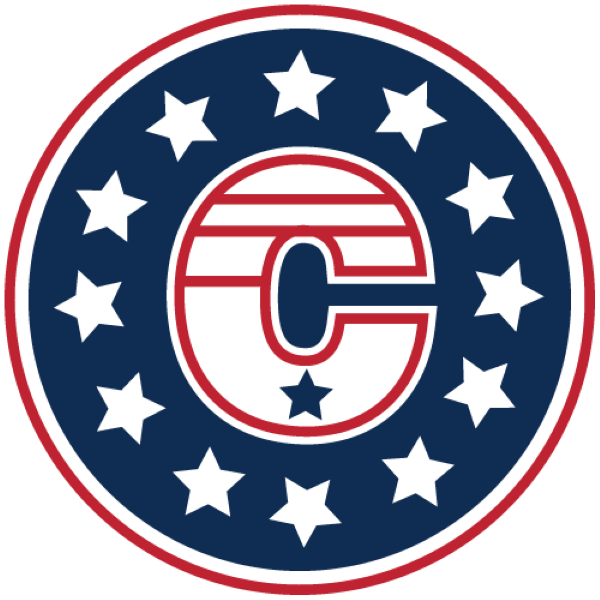 Manager: Mimi Phan
Leagues: MAWHA/JWHL
Tournaments/Showcases:
CEP Level 2
Coaching Experience:
Playing Experience:
US National World Championship Teams
US Women's 2014 Olympic Team
Metropolitan Riveters
Harvard University (NCAA, D1)
Noble & Greenough School
Shelly Picard grew up in Taunton MA, and played youth hockey with the MA Spitfires.  She went on to play high school hockey at Noble and Greenough School and college hockey at Harvard University.  In addition, she participated with the US National Team in 5 World Championships and earned a Silver Medal in the 2014 Olympic Games in Sochi, Russia.  She currently serves as the Deputy Commissioner for the National Women's Hockey League (NWHL) and has been the Director of Girls Hockey for the New Jersey Colonials since 2019.
CEP Level 4
Coaching Experience:
New Jersey Colonials – Coach & Skills Director
Hockey Techniques, LLC Hockey Camps
USA Hockey Atlantic District
Rutgers University – Strength Coach (Volleyball)
Team Blizzard, New Jersey Freeze (Youth Travel)
Head Coach – HS Varsity (Mountain Lakes/Boonton, Pope John XXIII, Dayton)
Playing Experience:
ECHL (Richmond, Roanoke, Greensboro)
CHL (Fort Worth)
UMass-Boston (NCAA, D3)
UMass-Lowell (NCAA, D1)
Fitchburg (JrA)
Lawrence Academy, Northwood (Prep)
Coach Drevitch has been a long-time Colonials coach and skills director.  He brings a vast amount of experience and knowledge of hockey and skill development.  He has run skills for many organizations in the Mid-Atlantic region. In addition, he has written for Breakaway Hockey Magazine and served as an Atlantic District CEP instructor for 5 years.  His teaching positions included the classroom at area elementary and high schools.