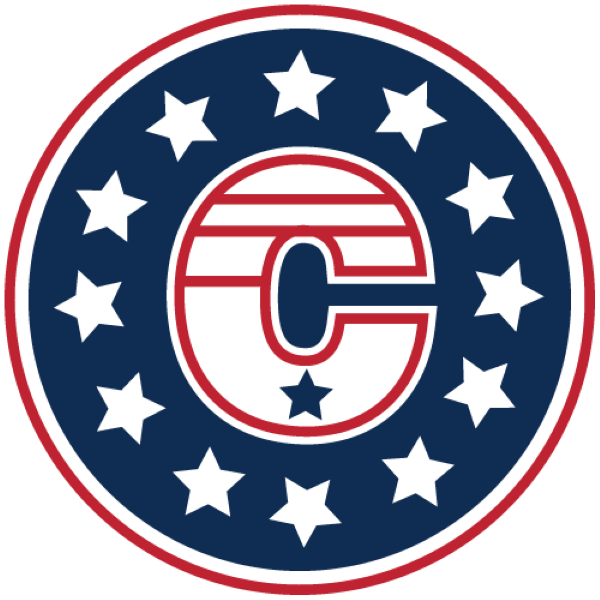 Manager:
League:  NJYHL
Tournaments/Showcases:
CEP Level 3
Coaching Experience:
Morristown-Beard School
New Jersey Colonials
Twin Oaks
Playing Experience:
Williams Paterson University
Laconia Leafs (AtJHL)
North Okanagan (KIJHL)
Woody Kapp moved from Baltimore, Maryland to western Canada to attend hockey academies for the entirety of his high school career. This was followed by three years of junior hockey in the US and Canada, which preceded the start of his coaching career at Morristown-Beard School in 2012. While coaching, Woody attended William Paterson University and played college hockey.
Since graduation, Woody expanded his coaching experience with several New Jersey hockey clubs and has begun directing hockey clinics for various age and skill levels at Twin Oaks Ice Rink.