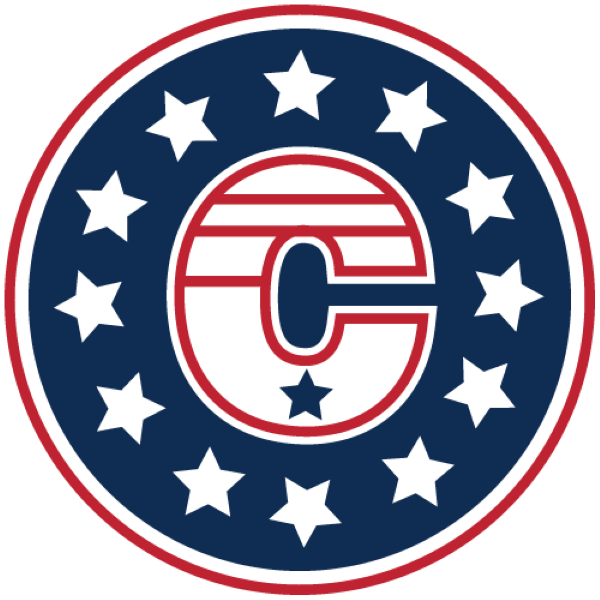 Manager:  Jeffrey Ost
League:  NJYHL
Tournaments/Showcases:
CEP Level 3
Coaching Experience:
New Jersey Colonials
Chatham High School (Assistant Coach)
Playing Experience:
Bloomsburg University (ACHA)
Whippany Park High School
Coach Tyler Lee begins his 3rd season coaching with the New Jersey Colonials.  Tyler is also an assistant coach at Chatham High School.
A native of Morris County, he attended Whippany Park High School, where he played varsity ice hockey.  After high school, he attended and played hockey at Bloomsberg University where he contributed 39 points in 50 games.
CEP Level 4
Coaching Experience:
Wayne Hockey Club (Trustee, President, Coach)
Ramapo Spyders Tournament Teams (Spring Hockey)
New Jersey Bandits, Assistant Coach
New Jersey Colonials, Assistant Coach
Playing experience:
Terminal Men's Hockey (Ice Vault)
Chris Nolan has more than 13 years of youth hockey coaching experience, as both a head coach and an assistant coach, for both house and travel programs.  Chris's focus is on developing both an individual player's skill set and his or her commitment to teamwork.  Coach Nolan has a particular focus on developing defensive-minded players.  Chris's three boys all play hockey, with his oldest Christopher Jr. having played club hockey at Georgetown, his middle son John Patrick playing club hockey at Notre Dame, and his youngest son Daniel currently playing at the Delbarton School.