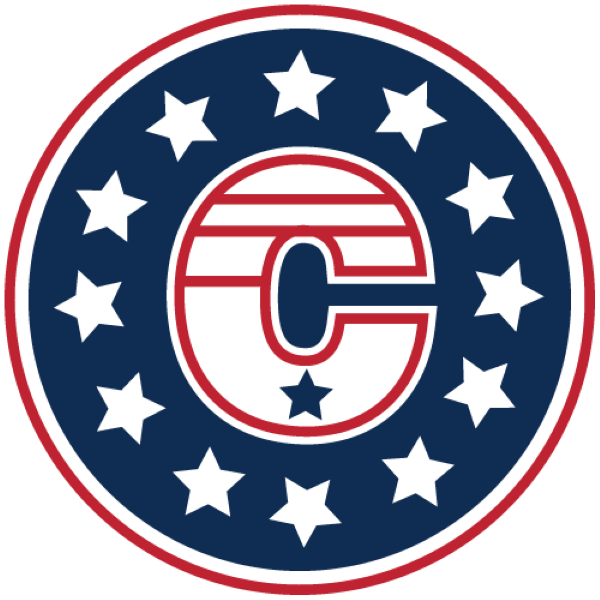 Manager:
League:  NJYHL
Tournaments/Showcases:
CEP Level 4
Coaching Experience:
New Jersey Colonials (Boys Tier 2 Director)
Chatham High School Varsity (Head Coach)
Lebanon Valley College (NCAA, DIII)
Wilkes-Barre Scranton Knights Youth Hockey
Playing Experience:
Lebanon Valley College (NCAA DIII)
Wyoming Seminary Prep School
Hershey Jr. Bears
Brendon is the Director of Hockey for our Tier 2 Boys program and is in his 4th year in this role for the club. He has been coaching youth hockey for over 14 years and is also the Director of our Mite program which includes our ADM program plus 3 Mite Travel teams. Besides his Director duties, Brendon also is the Head Coach for multiple Tier 2 teams as well. Outside of the New Jersey Colonials, Brendon is the Head Coach of the Chatham High School Varsity Team, which competes in the Mennen Division in the Morris County Secondary School Ice Hockey League. Entering his 5th year, he has taken Chatham to back to back State Finals in 2018 and 2019.
Brendon grew up playing his youth hockey in Hershey, Pennsylvania for the Hershey Jr. Bears program. He has had the opportunity to play in the Quebec Peewee Tournament 2 years in a row for Hershey, which is one of the most prestigious Peewee age tournaments in North America. Brendon would go on to spend 3 years at Wyoming Seminary Preparatory School and play against some of the top prep schools in North America, including Shattuck St. Mary's, Culver Military Academy, Cushing Academy and Northwood Academy. He would then go on to have a successful 4 year Collegiate career at Lebanon Valley College (NCAA, Div. III), located In Annville, PA. Brendon would finish his career in the top 20 in scoring in LVC history. In 2009, he returned to his alma mater as an assistant coach.
CEP Level 4
Coaching Experience:
New Jersey Colonials, Mites – Midgets for 2001 and 2003 Birth Years
Playing Experience:
University of Michigan, 1991-1995
Indianapolis Jr. Ice (NAHL), 1990-1991
Al has been coaching with the Colonials for over 11 years at the 01 and 03 Tier 2 youth levels.  His teaching philosophy is to expose players to all positions at younger ages so that later on when specialization occurs, they have a full view of the game.  Al also believes that players should take the time to improve at home by shooting pucks and working on strength training when age appropriate.   From 1990-1991, Al played Juniors in the NAHL for the Indianapolis Ice where he received a number of awards before committing the University of Michigan.  While at Michigan, Al participated in 3 Frozen Fours.