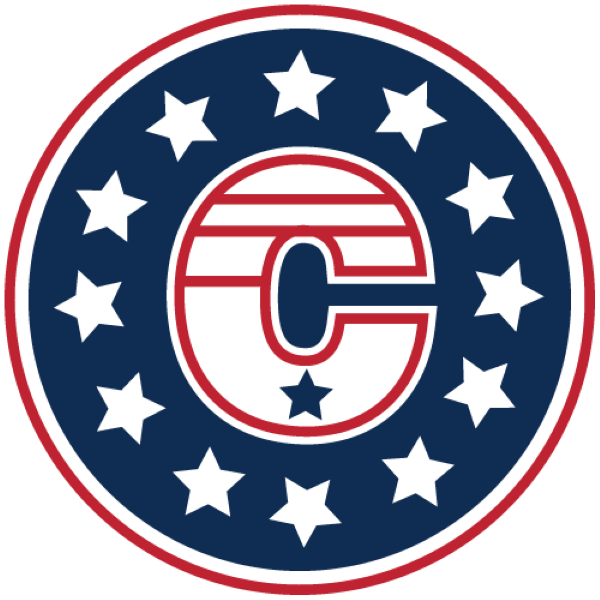 Manager:  DJ Book
League:  NJYHL
Tournaments/Showcases:
Hershey Columbus Day Tournament – Hershey, PA (October 9-11, 2021)
Defender Hockey Thanksgiving Classic – Randolph, NJ (November 26-28, 2021)
Liberty Cup Winter Classic – Philadelphia, PA (December 3-5, 2021)
ONEHockey New Jersey December – Middletown, NJ (December 10-12, 2021)
CAN/AM Youth Challenge Cup – Lake Placid, NY (March 3-6, 2022)
Experienced staff with a wealth of knowledge and a passion for athlete growth and development.
DJ BOOK
HEAD COACH
CEP Level 3
Coaching Experience:
New Jersey Colonials
Morristown Jr. Colonials (MCYHL)
Roxbury Gaels Youth Hockey (MCYHL)
Pittsburgh Hornets Youth Hockey
Playing Experience:
Carnegie Mellon University (College Hockey East)
Berkshire Prep School (NEPSIHA – Division I)
Bikeline "AAA" Youth Ice Hockey
Philadelphia Flyers Alumni "AA" Youth Hockey
D.J. has over 35 years of playing, officiating and coaching experience.  D.J. grew up playing youth hockey in Pittsburgh, PA and later moved to New Jersey, where he played for the Gladiators and Philadelphia Flyers Alumni, serving as Captain of his teams for multiple seasons.  D.J. won the South Jersey High School Ice Hockey League (SJHSIHL) championship in 1997 while playing for Shawnee High School.  He then played Division I Varsity prep school hockey for the Berkshire Bears in Sheffield, MA, competing against some of the top prep schools in North America including Cushing, Avon Old Farms, Hotchkiss, Lawrence Academy and Shattuck St. Mary's.  D.J. attended Union College and later Carnegie Mellon University, where he was a College Hockey East All-Star.  D.J. has worked for the NHL's Pittsburgh Penguins as well as ESPN Radio.
D.J.'s coaching philosophy centers on positivity, focus, teamwork, commitment and discipline.  D.J. strongly believes in putting forth a full effort as well as building character and trust amongst teammates.  Hockey is fun, an extremely important goal to maintain for players to reach their utmost potential.
KYLE WICKMAN
ASSISTANT COACH
CEP Level 2
Coaching Experience:
Harding/ Madison Ice Hockey
New Jersey Colonials
Playing Experience:
Falcons Ice Hockey Association, IL
Lake Forest High School, IL
Madison High School, NJ
New Jersey Colonials
Kyle Wickman has over 6 years coaching experience at youth levels. Kyle has spent his time coaching developing younger players.  He concentrates on starting good habits and working on foundation skills. Most importantly he makes sure the kids are having fun and building a strong desire to stay in the game.
Kyle started playing hockey early on for the Falcons in the north shore area of Chicago. He also played for the Lake Forest High School before moving to New Jersey. In New Jersey he continued playing for Madison High School and the New Jersey Colonials.