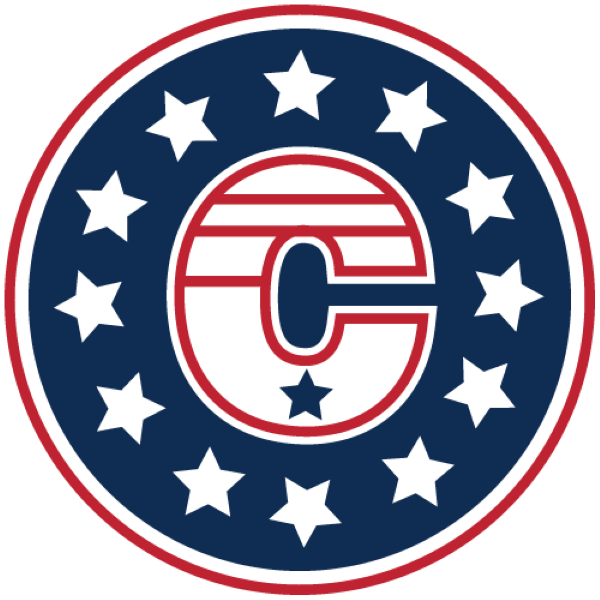 Manager:  Esther Wendling
League:  NJYHL
Tournaments/Showcases:
Pittsburgh Pre-Season Challenge – Pittsburgh, PA  (September 24-26, 2021)
Hershey Columbus Day Tournament – Hershey, PA (October 9-11, 2021)
CAN/AM Youth Challenge Cup – Lake Placid, NY (March 3-6, 2022)
Experienced staff with a wealth of knowledge and a passion for athlete growth and development.
BILL KATINSKY
HEAD COACH
CEP Level 2
Coaching Experience:
New Jersey Colonials

William Paterson University

Indian Hills HS

Wayne Valley HS

New Jersey Bandits

Strength & conditioning coach for 8U-NHL levels
Playing Experience:
William Paterson University

Bergen Catholic HS

Wayne Hills HS

NJ Avalanche, Devils Youth
Katinsky, played his youth and college hockey in New Jersey.  Bill played Tier I and Junior hockey with New Jersey Devils Youth and North Jersey Avalanche.  He played for Bergen Catholic High School and Wayne Hills High School.  Katinsky continued his career at William Paterson University, where he served as team captain and was a leading scorer.
Katinsky became an Assistant Coach at William Paterson University, where he helped guide the Pioneers to three straight League Championships and four straight National Championship appearances.  Additionally, Bill was the Head Coach at Wayne Valley High School, where he was named the 2010-2011 Passaic County Coach of the Year and NJ Power Ranking Coach of the year after leading the team to a 20-3-4 record, County and League Championships, and first-ever State Quarterfinal appearance.
DONALD BENNETT
ASSISTANT COACH
CEP Level 2
Coaching Experience:
William Paterson University
New Jersey Colonials
Jr. Rangers
Ridge Baseball
Playing Experience:
William Paterson University (ACHA)
Toms River High School South
Toms River Youth Hockey Club
Bennett's coaching philosophy centers around the belief that the sport of ice hockey, at all levels, teaches many important life lessons including teamwork, communication, grit and determination.  For the past year, Bennett has volunteered for Learn-to-Play programs sponsored by the New Jersey Colonials and Junior Rangers.
As a college player with William Paterson, Bennett served as the team's assistant captain during his junior year and captain during his senior season.  In 50 career games, he tallied 20 goals and 28 assists.  He helped the Pioneers to two MET conference playoff appearances in 1999 and 2000.   Behind the bench, Bennett helped transition the program to the ACHA Division 2 level.  In 2003, he lead the team to its first postseason appearance.
Bennett grew up in Toms River, New Jersey and played youth hockey for the Toms River Hockey Club (Mite thru Midget).  He was a 4 year varsity letterman for Toms River High School South and ranks as one of the top scoring defensemen in school history.  He served as captain for Toms River South for two years and led the team to the school's first ice hockey championship in history with a McInnis Cup victory in 1996.
RYAN ASCONE
ASSISTANT COACH
CEP Level 3
UNDER CONSTRUCTION