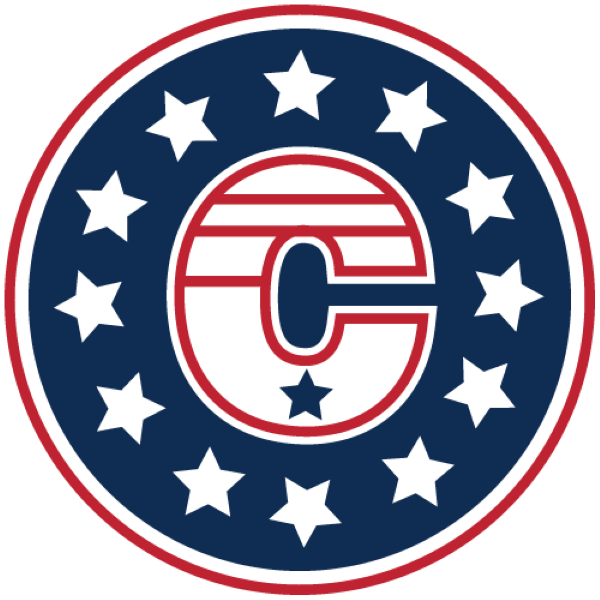 Manager:  Emily Janiga
League:  MAWHA/NJYHL (10U A American)
Tournaments/Showcases:
Rhode Island Sting Columbus Day Tournament – RI (October 8-11, 2021)
Thanksgiving Tournament – TBD
Experienced staff with a wealth of knowledge and a passion for athlete growth and development.
MALLORY RUSHTON
HEAD COACH
CEP Level 1
Coaching experience:
New Jersey Colonials
Andrews Hockey Growth Programs, PEI
Playing experience:
Metropolitan Riveters (NWHL)
Rochester Institute of Technology (D1)
Coach Mallory Rushton joins the New Jersey Colonials with playing experience at the Collegiate Division 1 Level and professionally with the Riveters of the NWHL.  She served as Assistant Captain at RIT and was named CHA All-Academic Team Student Athlete of the Year two times.  Coach Rushton has experience working and coaching with youth of all ages. This includes coaching spring hockey teams as well as showcases and summer camps.
TODD DREVITCH
HEAD COACH
CEP Level 4
Coaching Experience:
New Jersey Colonials
Mountain Lakes/Boonton HS Varsity (Assistant)
Hockey Techniques, LLC (Owner)
Mountain Lakes, Pope John, Dayton HS Varsity (Head Coach)
USAH Atlantic District Boys 15U Festival Coach
USA Hockey CEP Instructor
New Jersey Freeze
Team Blizzard
Playing Experience:
Richmond, Roanoke, Greensboro (ECHL)
Fort Worth (CHL)
UMass-Lowell (D1), UMass-Boston(D3)
Fitchburg (JrA)
Lawrence Academy, Northwood (Prep)
Todd Drevitch first came to the Colonials in 1995.  He started by directing skills for all boys Tier 1 and Tier 2 teams.  He coached the NJ Colonials Tier 1 BTAAA, U16AAA and U18AAA.  Additionally, Todd coached the NJ Colonials Tier 2 SQA, SQAA, PW A, BT A, BTAA teams. His NJC U16AAA Tier 1 team went to the District Championships and he was selected to be an AYHL All-Star U16AAA Head Coach.  In 2015, Todd moved over to the Colonials Girls side where he became the Girls Director of Skills.  Todd was Head Coach of the Tier 1 NJC Girls U12AAA team for 2 seasons and won MAWHA Championships both years.  Drevitch has been Assistant Coach of the NJC Girls U14 AAA Major team for 4 seasons.  The 14's won MAWHA and the Atlantic District Championship earning a trip to Nationals.
Todd is Married to Christine and proud father of 3: Timothy 23 - Playing at Worcester State University (Former NJ Colonial), Kevin 22 - Playing at Worcester State University (Former NJ Colonial) and Jennifer 16 - Playing at Phillips Exeter Academy (Former NJ Colonial Girls and Boys).
Coach Drevitch runs Hockey Techniques, LLC which has offered hockey camps and professional instruction since 1995.  As a head and assistant coach on the high school level, his teams have captured Charrette, Halverson and Haas Division Championships.  Mountain Lakes also captured the Haas Cup twice.
ZOE CARTER
ASSISTANT COACH
CEP Level 1
Coaching experience:
Playing experience:
Montclair Blues (MAWHA)
New Jersey Rockets
Zoe Carter enters her first season with the New Jersey Colonials. Zoe grew up playing youth hockey in New Jersey for the New Jersey Rockets and the Montclair Blues. During her final season with the 19U Montclair Blues she helped lead her team to the District Championship series.