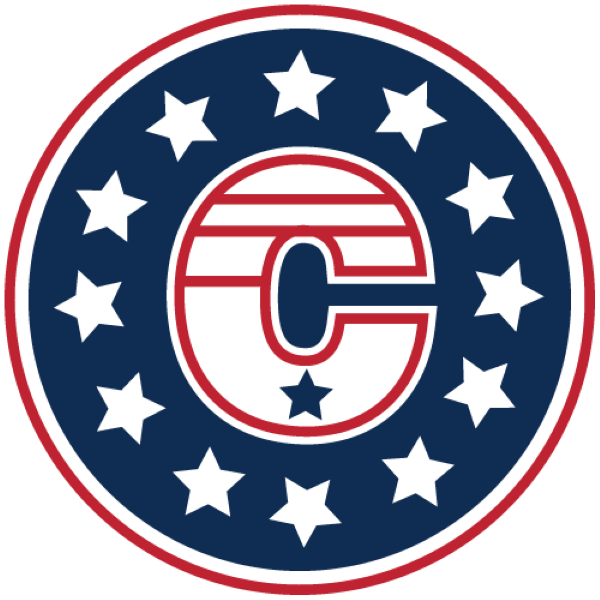 Manager:  Emily Janiga
League:  MAWHA/NJYHL (10U A American Red)
Tournaments/Showcases:
Rhode Island Sting Columbus Day Tournament – RI (October 8-11, 2021)
Philly RUSH Thanksgiving – West Chester, PA (November 26-28, 2021)
Experienced staff with a wealth of knowledge and a passion for athlete growth and development.
MALLORY RUSHTON
HEAD COACH
CEP Level 1
Coaching experience:
New Jersey Colonials
Andrews Hockey Growth Programs, PEI
Playing experience:
Metropolitan Riveters (NWHL)
Rochester Institute of Technology (D1)
Coach Mallory Rushton joins the New Jersey Colonials with playing experience at the Collegiate Division 1 Level and professionally with the Riveters of the NWHL.  She served as Assistant Captain at RIT and was named CHA All-Academic Team Student Athlete of the Year two times.  Coach Rushton has experience working and coaching with youth of all ages. This includes coaching spring hockey teams as well as showcases and summer camps.
JEREMY FIEL
ASSISTANT COACH
CEP Level 3
Coaching Experience:
Playing Experience: 
Jeremy Fiel has 4+ years of coaching experience at the youth levels. His coaching philosophy centers on team work, inclusion and most importantly, having fun. Jeremy has played more than 28 years of roller and ice hockey as both forward and defense. Hailing from Los Angeles California, he regularly participates in tournaments and stays active with a few men's league teams.