21-22 NJC 10U Minor 2012 AAA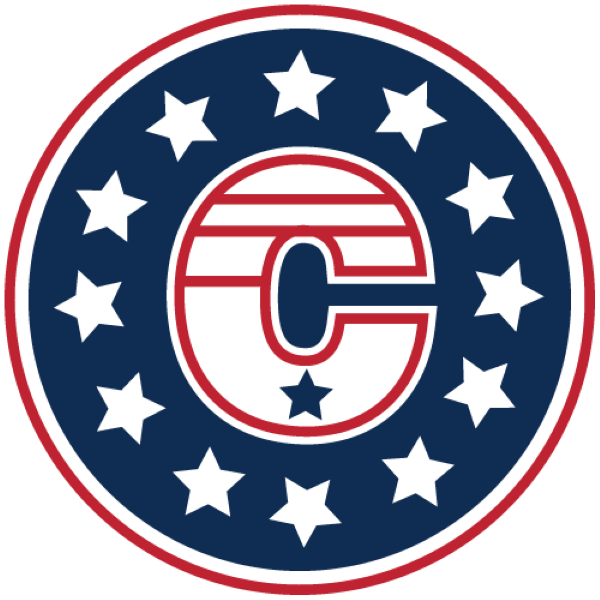 21-22 NJC 10U Minor 2012 AAA
Manager:  Kari Cooke
League:  AYHL
Tournaments/Showcases:
SuperSeries Boston Breakout – Boston, MA (September 10-12, 2021)
American Cup, Exposure Hockey – Boston, MA (October 29-31, 2021)
CCM MLK Invite – MA/RI (January 15-17, 2022)
Niagara Presidential Playdown – Niagara Falls, NY (February 18-21, 2022)
Experienced staff with a wealth of knowledge and a passion for athlete growth and development.
JON SCORSUNE
HEAD COACH
CEP Level 4
Coaching Experience
NJ Freeze (All Levels)
Morristown High School (Assistant Coach 2006-Present)
Playing Experience
NJ Devils Youth Hockey Club
Morristown High School (96-98)
Michael's College (JV)
Coach Jon Scorsune began playing hockey at a young age and spent many years playing travel hockey in New Jersey Devils Youth Hockey Club and played High School Hockey at Morristown High School.  Jon enjoys working with kids at various skill levels and developing hockey players.  Jon has been coaching youth hockey for over 15 years at all levels (Mite through high school).  Jon comes from the NJ Freeze organization.  He has been coaching at Morristown High School as an assistant coach for the past 14 seasons.  His coaching philosophy centers around a strong team culture, commitment, team discipline and being a good teammate.
ALAN BRAUN
ASSISTANT COACH
CEP Level 3
Coaching Experience:
New Jersey Colonials
Randolph Recreation
BRIAN WENZEL
ASSISTANT COACH
CEP Level 2
Coaching Experience:
Playing Experience:
RIT (NCAA D1)
Canterbury School