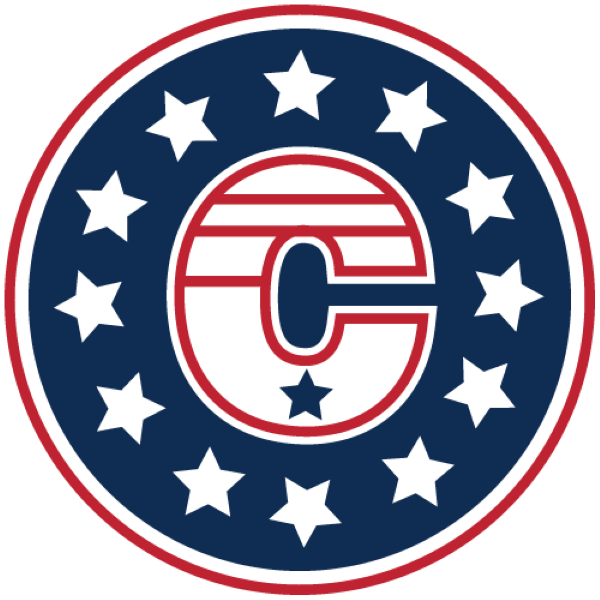 Managers:  Robin Savage, Tom Walden
League:  MAWHA (12AA), NJYHL (12 B American)
Tournaments/Showcases:
Rhode Island Sting Columbus Day Tournament – RI (October 8-11, 2021)
Swain's Thanksgiving Hockey Tournament – Brick, NJ (November 26-28, 2021)
Lady Patriots President's Day Classic – Colmar, PA (February 17-20, 2022)
Experienced staff with a wealth of knowledge and a passion for athlete growth and development.
JEFF DUGAN
HEAD COACH
CEP Level 4
Coaching experience:
William Tennent High School (PA)
 New Jersey Colonials
Warwick Wildcats (PA)
Playing experience:
West Chester University (ACHA D1)
Philadelphia Jr Flyers (Jr A)
William Tennent High School
Jeff has been coaching since 2013 at high school and various youth levels. He promotes skill development, hard work and having fun while doing it. Jeff played defense for most of his playing career. He was acknowledged by West Chester University as best defenseman his sophomore year and most valuable player his senior year.
THERESA KNUTSON
ASSISTANT COACH
CEP Level 1
Coaching experience:
Playing experience:
Metropolitan Riveters (NWHL)
Eisbaren Berlin, Mannheim (Frauen-Bundesliga)
UConn (NCAA D1)
Team Wisconsin
Onalaska HS
A Wisconsin native, Knutson was the recipient of the Wisconsin Miss Hockey Award in 2014, led the state in scoring in each of her four years at Onalaska High School, and three times was named Wisconsin High School Offensive Player of the Year. Knutson became the second-highest scoring player in national high school history with 286 goals and 394 points and was All-State three-times.
She attended University of Connecticut where she posted 51 goals-28 assists-79 points in 135 games. Knutson finished her collegiate career as the third in goals and sixth in points in school history. In her sophomore season at UConn, Knutson led the team with 19 goals and 28 points in 37 games.
Knutson continued her career professionally with EKU Mannheim and Kurpfalz of the Frauen-Bundesliga in Germany and scored a combined 73 goals.  She will play for the Metropolitan Riveters in the 2021-22 season.