21-22 NJC 14U Major 2007 AAA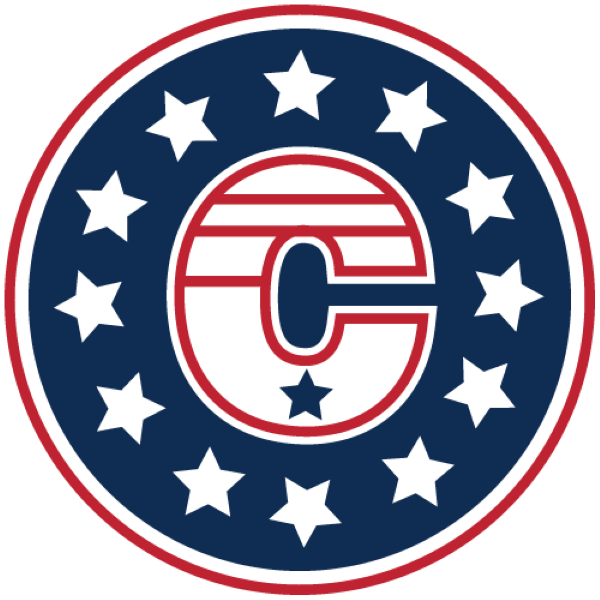 21-22 NJC 14U Major 2007 AAA
Manager:  Kevin Melly
League:  AYHL
Tournaments/Showcases:
SuperSeries Boston Breakout – Boston, MA (September 10-12, 2021)
ECC College Cup – Newington, CT (October 15-17, 2021)
The Freedom Cup, Prospects Cup Series – West Chester, PA (November 19-21, 2021)
The Cup, Prospects Cup Series – Buffalo, NY (January 13-16, 2022)
Experienced staff with a wealth of knowledge and a passion for athlete growth and development.
ILYA YAVTUHOVICH
HEAD COACH
CEP Level 4
Coaching Experience:
New Jersey Rockets
Red Bank Generals
Protec Ducks
Skills & Power Skating Coach – Protec Ponds
Playing Experience:
Reading , Toledo  (ECHL Training Camps)
HC Vitebsk (Belarus Extraliga)
Trenton (OJHL, JrA)
Soo (NOJHL, JrA)
Shelburne, Minnesota (SIJHL, JrA)
NY Apple Core, NJ Rockets (JrB)
Jersey Penguins, Bridgewater Bears (NJYHL)
Coach Ilya Yavtuhovich returns for his second season with the New Jersey Colonials.  Ilya has experience coaching Midget and Bantam teams.  His power skating, checking, skills and off-ice training are geared to bring out the highest potential of each player.  Ilya played his youth hockey in New Jersey before moving on to the junior and pro ranks.
JOE GINSBERG
ASSISTANT COACH
CEP Level 4
Coaching Experience:
Cathedral High School (JV)

New England Jr. Falcons
Playing Experience:
Cathedral High School

Williston-Northampton Prep

UMass Jr. Minutemen

Springfield Jr. Pics
Coach Ginsberg grew up and played all of his hockey in Massachusetts and recently moved to New Jersey. His coaching philosophy is centered and focused on complete player development – on and off the ice. High focus on work-ethic and discipline, leadership skills and playing the game the right way.
RYAN WILLIAMS
ASSISTANT COACH
CEP Level 4
Coaching Experience:
MCYHL
Jersey Colts
New Jersey Colonials
Playing Experience:
Seton Hall University
Whippany Park High School
MCYHL
Ryan Williams has been coaching youth hockey for several years.  His coaching philosophy centers around strong character, attention to detail, being a good teammate, working hard, thinking fast and being fast.  Ryan played football, ice hockey, baseball, and track & field through high school.  He played youth hockey growing up in New Jersey and loved summer camp with his teammates at Howie Meeker Hockey School in New York.  Ryan played defense in high school and in college.