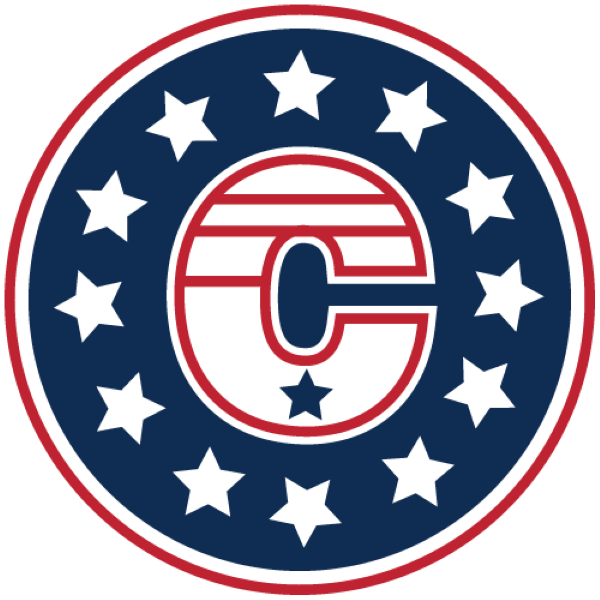 Managers:  Lynn Stebbings, Michael Campisi
League:  MAWHA
Tournaments/Showcases:
Rhode Island Sting Columbus Day Tournament – RI (October 8-11, 2021)
Philly RUSH Thanksgiving – West Chester, PA (November 26-28, 2021)
Steel City Girls Invitational – Pittsburgh, PA (February 18-21, 2022)
Experienced staff with a wealth of knowledge and a passion for athlete growth and development.
KATE WHITMAN ANNIS
HEAD COACH
CEP Level 4
Coaching Experience:
Metropolitan Riveters (NWHL)
USA Hockey Coach Developer
The Pingry School Varsity Girls
Jersey Colts
Playing Experience:
Wesleyan University
Deerfield Academy
Essex Hunt Club
New Jersey native Kate Whitman Annis has over 15 years of coaching experience at every level of the game from mites to professional. She is a CEP Level 4 and a USA Hockey Coach Developer.
Whitman Annis has served as the head coach for the varsity girls at The Pingry School since 2015. She has also held the roles of assistant coach and general manager for the NWHL's Metropolitan Riveters and is now the Director of Hockey Operations for W Hockey Partners.
Whitman Annis grew up playing defense at The Essex Hunt Club, Deerfield Academy, and Wesleyan University (where she also played varsity lacrosse).
DENNIS CROTHERS
ASSISTANT COACH
CEP Level 4
Coaching experience:
Extreme Ice Center-Hockey Development Coordinator
NJ Freeze-Head Coach
Morris Knolls High School- JV HC/Varsity AC (State Champions 2014-15)
NJ Colonials-Head Coach
NJ Rockets-Head Coach
USA Hockey Player Development
Playing experience:
Montclair Blues
NJ Freeze
Morris Knolls High School (State Champions 2004-005)
UNC Charlotte (All-BRHC Defense)
Coach Crothers has a long history with the game of hockey playing for over 30 years and coaching since 2005. Over the years he has seen success at different levels including helping with the advancement of the ADM Program with USA Hockey, as well as sitting on multiple governing boards as ADM Director Carolina Amateur Hockey Association, and the MAWHA Board of Directors.
Coach Crothers strives every year to have competitive teams and focuses strongly on Player Development. He expects his players to have a team first attitude and hold themselves and each other accountable and work hard to make everyone better.