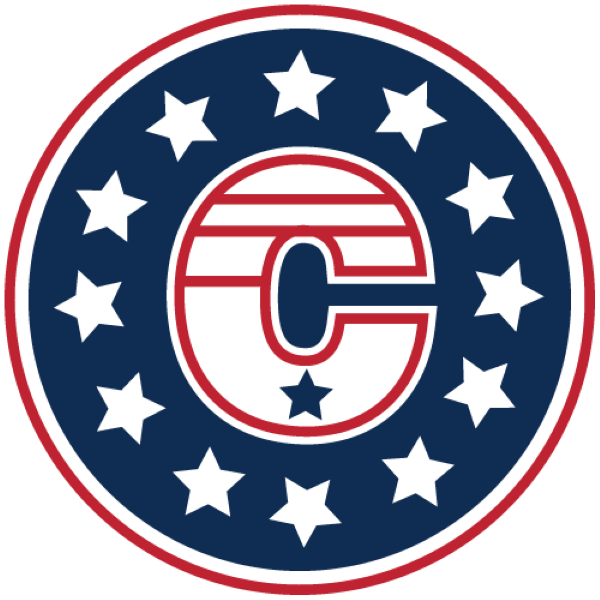 Managers:  Mimi Phan, Audrey Poe-Knox
League:  MAWHA
Tournaments/Showcases:
Wizard Summer Showcase – Bedford, MA (July 30-August 1, 2021)
New England RUSH Tournament – MA (September 24-26, 2021)
Two Nations College Prep Series – Detroit, MI (October 28-31, 2021)
Philly RUSH Thanksgiving – West Chester, PA (November 26-28, 2021)
JWHL Challenge Cup – Washington, DC (February 17-22, 2022)
Experienced staff with a wealth of knowledge and a passion for athlete growth and development.
DENNIS CROTHERS
HEAD COACH
CEP Level 4
Coaching experience:
Extreme Ice Center-Hockey Development Coordinator
NJ Freeze-Head Coach
Morris Knolls High School- JV HC/Varsity AC (State Champions 2014-15)
NJ Colonials-Head Coach
NJ Rockets-Head Coach
USA Hockey Player Development
Playing experience:
Montclair Blues
NJ Freeze
Morris Knolls High School (State Champions 2004-005)
UNC Charlotte (All-BRHC Defense)
Coach Crothers has a long history with the game of hockey playing for over 30 years and coaching since 2005. Over the years he has seen success at different levels including helping with the advancement of the ADM Program with USA Hockey, as well as sitting on multiple governing boards as ADM Director Carolina Amateur Hockey Association, and the MAWHA Board of Directors.
Coach Crothers strives every year to have competitive teams and focuses strongly on Player Development. He expects his players to have a team first attitude and hold themselves and each other accountable and work hard to make everyone better.
ALLIE OLNOWICH
ASSISTANT COACH
CEP Level 1
Coaching experience:
Playing experience:
Metropolitan Riveters (NWHL)
Syracuse University (NCAA D1)
Lawrenceville School
New Jersey Colonials
New Jersey Rockets
Allie is a first-year coach and former player for the New Jersey Colonials organization. She played 4 years of Division I hockey at Syracuse University, making it to the NCAA Tournament during the 2018-2019 season. After graduating in May 2020, Allie just finished her first year playing professional hockey for the Metropolitan Riveters.
SHELLY PICARD
ASSISTANT COACH
CEP Level 2
Coaching Experience:
Princeton University
New Jersey Colonials
Playing Experience:
US National World Championship Teams
US Women's 2014 Olympic Team
Metropolitan Riveters
Harvard University (NCAA, D1)
Noble & Greenough School
Shelly Picard grew up in Taunton MA, and played youth hockey with the MA Spitfires.  She went on to play high school hockey at Noble and Greenough School and college hockey at Harvard University.  In addition, she participated with the US National Team in 5 World Championships and earned a Silver Medal in the 2014 Olympic Games in Sochi, Russia.
Picard currently serves as the Deputy Commissioner for the National Women's Hockey League (NWHL) and as an assistant coach with Princeton University.  She serves as Secretary on the MAWHA Board.  Coach Shelly was the Director of Girls Hockey for the New Jersey Colonials 2019-21.