21-22 NJC 14U Minor 2008 AAA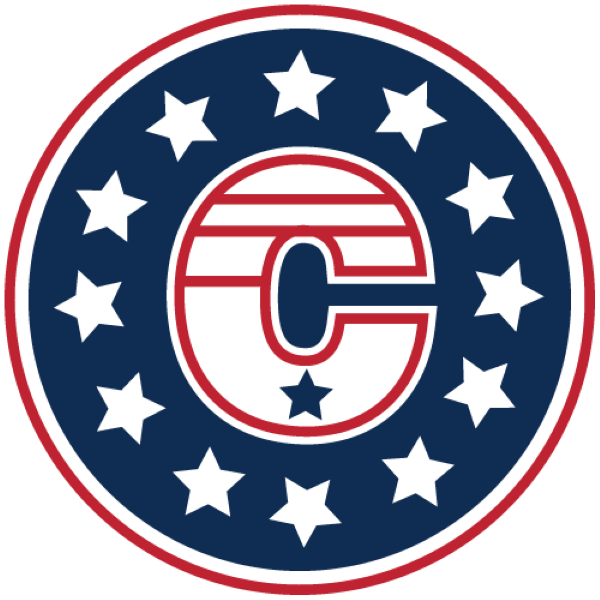 21-22 NJC 14U Minor 2008 AAA
Manager:  Sal Conte
League:  AYHL
Tournaments/Showcases:
SuperSeries Boston Breakout – Boston, MA (September 10-12, 2021)
ECC Prep Cup – Westminster, CT (October 1-3, 2021)
Eastern Exposure Cup – Walpole, MA (October 29-31, 2021)
The Cup, Prospects Cup Series – Buffalo, NY (January 13-16, 2022)
Experienced staff with a wealth of knowledge and a passion for athlete growth and development.
ALEX VELISCHECK
HEAD COACH
CEP Level 4
Coaching Experience:
New Jersey Colonials
Prep Power Hockey
Playing Experience:
Wilkes-Barre Penguins (AHL)
Wheeling Nailers (ECHL)
Cincinnati Cyclones (ECHL)
Missouri Mavericks (ECHL)
Arizona Sundogs (CHL)
Providence College (NCAA, DI)
Sioux City Musketeers (USHL)
Delbarton School
Born in Quebec City, Quebec, Coach Velischek is a graduate of the Delbarton School where his team won 3 NJSIAA State Championships and 3 Gordon Cup Championships.  He finished his Delbarton career with 121 Points in 94 Games and was drafted by the Pittsburgh Penguins 123rd Overall in the 2009 NHL Entry Draft.  Velischek went on to play 4 years of NCAA Division I Hockey for Providence College in the Hockey East Conference leading the Friars to the Hockey East Semifinals his senior season.  He then spent the next 3 seasons playing professionally for several minor league teams including Wilkes-Barre Scranton Penguins (AHL), Wheeling Nailers (ECHL), Cincinnati Cyclones (ECHL), Missouri Mavericks (ECHL) and the Arizona Sun Dogs (CHL).
Coach Velischek has been coaching in North Jersey for 9 years and has had the pleasure of working with over 50 NCAA and professional hockey players.
MICHAEL LONERGAN
ASSISTANT COACH
CEP Level 4
Coaching Experience:
New Jersey Colonials Girls & Boys
Essex Hunt Club Girls & Boys
Chester-Menham Lacrosse (Head Coach)
Delbarton Indoor Lacrosse
Australia Lacrosse
Playing Experience:
Merrimack College (Lacrosse, JV Hockey)
Delbarton School
Michael Lonergan has 30+ years of coaching experience at the amateur and youth levels across 2 sports. His coaching philosophy includes discipline, skill development and a passion to compete. Mike played soccer, hockey and lacrosse at Delbarton School in NJ and was a midfielder on the Merrimack College lacrosse team where he was the team's leading point producer for 3 seasons.  Lonergan served as captain for Merrimack lacrosse his Junior and Senior seasons.  He was named the 1988 New England All Star Player.