21-22 NJC 14U Minor White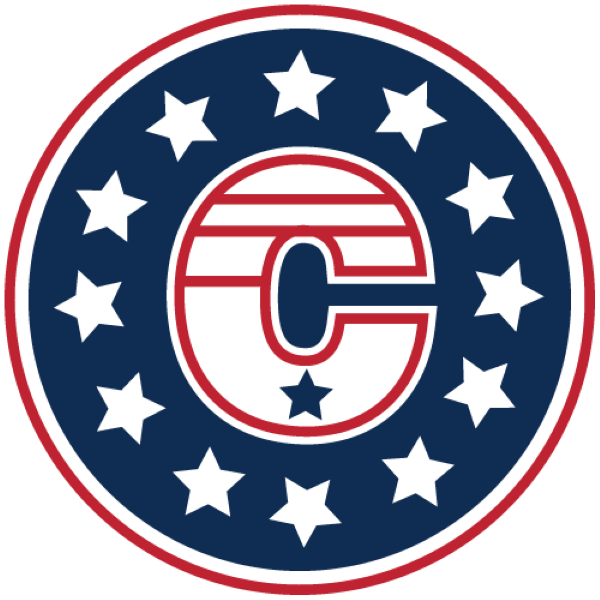 21-22 NJC 14U Minor White
Manager:  Marissa Feravolo
League:  MAWHA
Tournaments/Showcases:
Rhode Island Sting Columbus Day Tournament – RI (October 8-11, 2021)
Lady Patriots President's Day Classic – Colmar, PA (February 17-20, 2022)
Experienced staff with a wealth of knowledge and a passion for athlete growth and development.
MEGHAN CASSIDY
HEAD COACH
CEP Level 4
Coaching Experience:
New Jersey Colonials
Metropolitan Riveters (Asst Coach)
Oak Knoll School
Playing Experience:
Plymouth State University
New Jersey Colonials
Meghan Cassidy grew up playing for travel hockey in New Jersey, including the Colonials.  She went on to play college hockey at Plymouth State University.  This season Cassidy is head coach of the Colonials Girls 14U Minor White team. In addition, she is the head varsity coach at the Oak Knoll school.  Cassidy served as assistant coach of the Metropolitan Riveters in 2019-20.
PHIL TORR
ASSISTANT COACH
CEP Level 3
Coaching experience:
Recreation/High School
Referee (2003-2021)
Playing experience:
CCM Titans
Roxbury High School
Recreation/Youth Travel
Coach Torr grew up playing hockey in New Jersey continues to be involved as a coach and referee.  A goaltender while playing, he was a member of the County College of Morris Titans team that won the Metropolitan League Junior College Championship in 2003.
Coaching Philosophy:  I strongly believe in goal setting and skill building. I utilize small area games while introducing structured play such as going over rules, basic break out, and positioning. I believe in spending time with goaltenders (being one myself for over 30 years). I put a big emphasis on working hard and most importantly having fun and making a fun environment for the players.
TOM SWARTZ
ASSISTANT COACH
CEP Level 3
Coaching Experience:
Playing Experience:
Gettysburg College (Club)
Park Regional HS
Tom Swartz has 9 years of youth coaching experience.  He coaches hockey as well as travel soccer and softball. Tom played high school hockey for Park Regional and Club hockey at Gettysburg College.
Coaching Philosophy: Coach Swartz centers on building a solid foundation of individual skills and good practice habits while reinforcing the importance of a being good teammate.