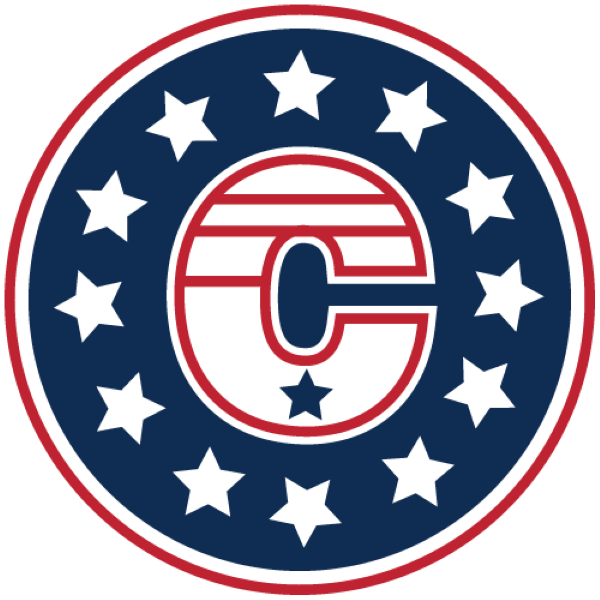 Managers:  Khristyn Kane, John Lofstock
League:  MAWHA
Tournaments/Showcases:
Beantown Classic – Marlborough, MA (July 16-18, 2021)
Wizard Summer Showcase – Bedford, MA (July 30-August 1, 2021)
NAHA Labor Day Tournament – Burlington, VT (September 3-5, 2021)
Two Nations College Prep Series – Detroit, MI (October 28-31, 2021)
East Coast Wizard Holiday Invitational – Bedford, MA (December 27-30, 2021)
JWHL Challenge Cup – Washington, DC (February 17-21, 2022)
Experienced staff with a wealth of knowledge and a passion for athlete growth and development.
KRISTEN BARBARA
HEAD COACH
CEP Level 1
Coaching Experience:
Etobicoke Dolphin's (OWHA)

Bantam (15U AA)
Midget (18U AA)

Stoney Creek Jr. Sabres (PWHL)
Playing Experience:
Metropolitan Riveters (NWHL)
Toronto Six (NWHL)
Markham Thunder (CWHL)
York University (CIS)
Barbara played university hockey for York.  Playing defense, she posted 71 points in 150 career games, earning CIS All-Rookie Team and CIS All-Canadian honors in 2015.  She served as team captain in her 5th and final season at school.
Barbara was drafted 28th overall by the Brampton Thunder in the 2016 CWHL Draft and played three seasons for the Thunder.   The team, who became the Markham Thunder,  captured the Clarkson Cup in 2018.  Barbara played with PWHPA in 2019–20.  She played with the NWHL Toronto Six on 2020-21.
MEGHAN CASSIDY
ASSISTANT COACH
CEP Level 4
Coaching Experience:
New Jersey Colonials
Metropolitan Riveters (Assistant Coach)
Oak Knoll School
Playing Experience:
Plymouth State University
New Jersey Colonials
Meghan Cassidy grew up playing for travel hockey in New Jersey, including the Colonials.  She went on to play college hockey at Plymouth State University.  This season Cassidy is head coach of the Colonials Girls 14U Minor White team. In addition, she is the head varsity coach at the Oak Knoll school.  Cassidy served as assistant coach of the Metropolitan Riveters in 2019-20.