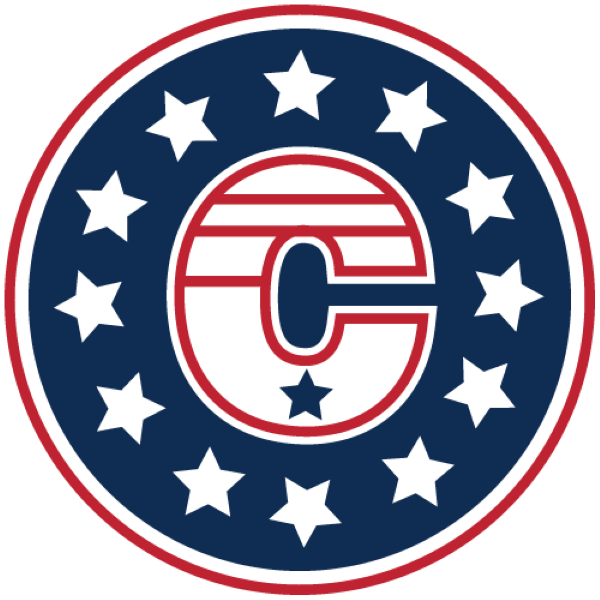 21-22 NJC 8U BLACK (INTERMEDIATE)
Manager:  Christina Barter
League:  NJYHL
Tournaments/Showcases:
AAHA 6U-8U Jamboree – Wayne, NJ  (September 25-26, 2021)
Halloween Howl  – Hershey, PA  (October 29-31, 2021)
Bethlehem MLK Steel City Shootout – Lehigh Valley, PA (January 15-17, 2022)
Mid-Atlantic Mite Showdown – Colmar, PA (March 5-6, 2022)
Experienced staff with a wealth of knowledge and a passion for athlete growth and development.
BRENDON HERR
HEAD COACH
CEP Level 4
Coaching Experience:
New Jersey Colonials (Boys Tier 2 Director)
Chatham High School Varsity (Head Coach)
Lebanon Valley College (NCAA, DIII)
Wilkes-Barre Scranton Knights Youth Hockey
Playing Experience:
Lebanon Valley College (NCAA DIII)
Wyoming Seminary Prep School
Hershey Jr. Bears
Brendon enters his fifth season as Hockey Director of the Youth (Boys) Tier 2 program. He has been coaching youth hockey for over 15 years and oversees the Learn-To-Play program.  Outside of the New Jersey Colonials, Brendon is the Head Coach of the Chatham High School Varsity Team, which competes in the Mennen Division in the Morris County Secondary School Ice Hockey League. Entering his 6th year, he took Chatham to back to back State Finals in 2018 and 2019.
Brendon grew up playing his youth hockey in Hershey, Pennsylvania for the Hershey Jr. Bears program. He has had the opportunity to play in the Quebec Peewee Tournament 2 years in a row for Hershey, which is one of the most prestigious Peewee age tournaments in North America. Brendon would go on to spend 3 years at Wyoming Seminary Preparatory School and play against some of the top prep schools in North America, including Shattuck St. Mary's, Culver Military Academy, Cushing Academy and Northwood Academy. He would then go on to have a successful 4 year Collegiate career at Lebanon Valley College (NCAA, Div. III), located In Annville, PA. Brendon would finish his career in the top 20 in scoring in LVC history. In 2009, he returned to his alma mater as an assistant coach.
TAPOSH BARI
ASSISTANT COACH
CEP Level 1
Coaching Experience:
Playing Experience:
NJ Devils Youth Hockey
West Orange High School
Taposh has been involved in hockey at various levels for over 30 years.