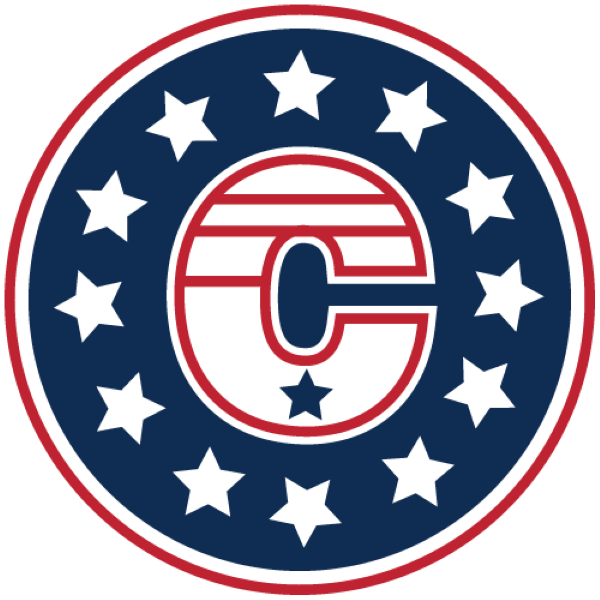 21-22 NJC 8U BLUE (BEGINNER)
Manager:  Kristen Kishbaugh
League:  NJYHL
Tournaments/Showcases:
AAHA 6U-8U Jamboree – Wayne, NJ  (September 25-26, 2021)
Halloween Howl  – Hershey, PA  (October 29-31, 2021)
Bethlehem MLK Steel City Shootout – Lehigh Valley, PA (January 15-17, 2022)
Mid-Atlantic Mite Showdown – Colmar, PA (March 5-6, 2022)
Experienced staff with a wealth of knowledge and a passion for athlete growth and development.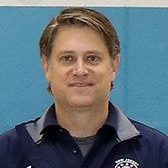 JASON KISHBAUGH
HEAD COACH
CEP Level 3
Coaching Experience:
New Jersey Colonials Girls 8U
New Jersey Colonials LTP
Playing Experience:
Shippensburg University (Intramural)
Shippensburg University Varsity Track & Field
Jason has been involved in hockey at various levels for over 30 years.  His coaching philosophy is about FUNdamentals, encouragement and improvement.
JOSEPH PRESTIFILIPPO
ASSISTANT COACH
CEP Level 1
Coaching Experience:
Playing Experience:
Augusta, Greensboro, Pee Dee (ECHL)
Harvard University (NCAA)
Hotchkiss School (Prep)
Prestifilippo was a goalie drafted by the New York Islanders in 1996 (#165 overall, round 7) from the Hotchkiss School.  The New Jersey native played college hockey for Harvard University and earned ECAC All-Rookie Team and Rookie of the Year honors after his freshman season in 1996-97.  In his final pro season, he posted a 17-12-3 record for ECHL Pee Dee Pride.
MATT NORMANDEAU
ASSISTANT COACH
UNDER CONSTRUCTION!