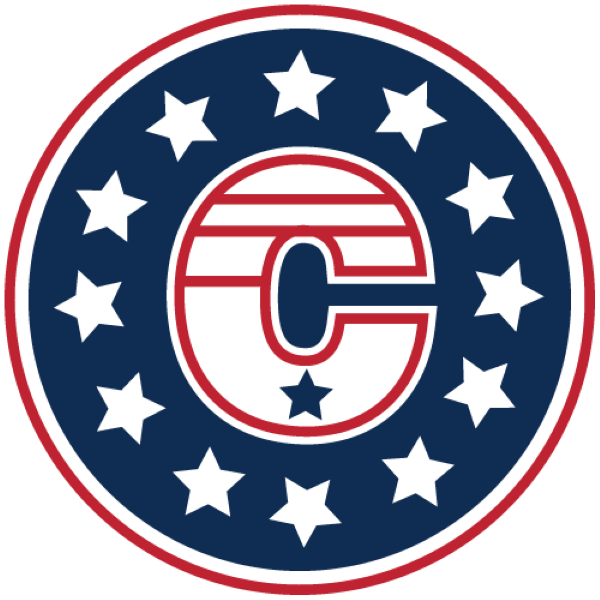 21-22 NJC 8U BRONZE (INTERMEDIATE-BEGINNER)
Manager:  Lindsey Mazzara
League:  NJYHL
Tournaments/Showcases:
AAHA 6U-8U Jamboree – Wayne, NJ  (September 25-26, 2021)
Bethlehem MLK Steel City Shootout – Lehigh Valley, PA (January 15-17, 2022)
Experienced staff with a wealth of knowledge and a passion for athlete growth and development.
BOB CLARK
HEAD COACH
CEP Level 4
ANDOR KISH
ASSISTANT COACH
CEP Level 1
Coaching Experience
New Jersey Colonials
Verona-Glen Ridge High School Head Coach
Verona-Glen Ridge High School Assistant Coach
Nutley High School Assistant Coach
Playing Experience
New Jersey Colonials
New Jersey Devils
Seton Hall Prep
Coach Kish has over 35 years of hockey experience as both a player and a coach. Coach Kish played for the New Jersey Devils Youth, New Jersey Colonials, and Seton Hall Prep teams while growing up. Coach Kish was also one of Todd Drevitch's first counselors when Todd Drevitch's Hockey Techniques first started in New Jersey. Coach Kish was assistant coach for the Verona-Glen Ridge High School Co-op program for 6 years and then took over as head coach of the program for 3 years. Coach Kish was named Essex County Hockey Coach of the Year in 2011. After leaving Verona-Glen Ridge, Coach Kish went to Nutley High School to be an assistant coach for 2 years. This past year, Coach Kish was a coach for the Colonials ADM/LTP.
DAVID LONG
ASSISTANT COACH
CEP Level 1