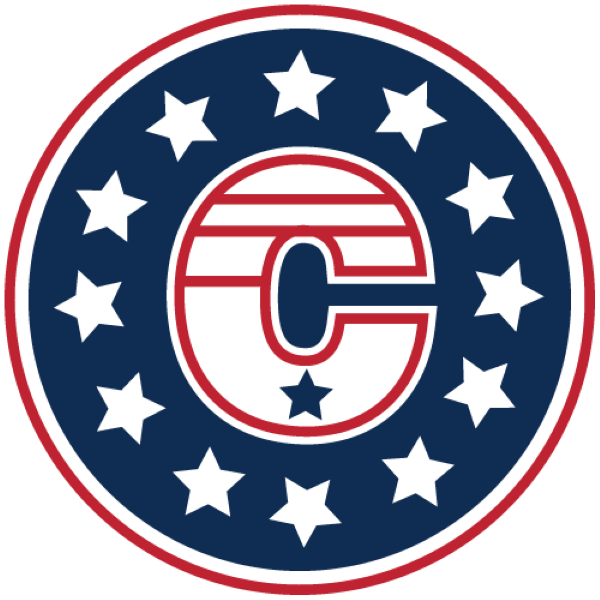 21-22 NJC 8U GOLD (ADVANCED)
Managers:  Larissa Wilson, Courtney Ost
League:  NJYHL
Tournaments/Showcases:
AAHA 6U-8U Jamboree – Wayne, NJ  (September 25-26, 2021)
Halloween Howl  – Hershey, PA  (October 29-31, 2021)
Experienced staff with a wealth of knowledge and a passion for athlete growth and development.
JAMES WILSON
HEAD COACH
CEP Level 1
Coaching Experience:
New Jersey Colonials 8U Boys
New Jersey Colonials 8U Girls
Beacon Hill Hockey Development Program
Playing Experience:
Hobart College Varsity (96-98)
Chatham High School Varsity (92-96)
New Jersey Colonials
New Jersey Rockets
James has 7 years of Mite (8U) & Mite Developmental coaching experience. His coaching philosophy centers on growth & development of the fundamentals, while creating a fun and cohesive team experience for the kids.  James played high level youth hockey with the New Jersey Colonials & New Jersey Rockets and 4 years of Varsity at Chatham High School.  James played RW for 2 seasons of Varsity Hockey at Hobart College (NY) before studying abroad in Copenhagen, DK.
GARY OST
ASSISTANT COACH
CEP Level 1
Coaching Experience:
Playing Experience:
New Jersey Colonials
Seton Hall Prep
Coach Gary Ost began playing hockey at a young age and spent many years playing travel hockey in New Jersey with the Colonials and played High School Hockey at Seton Hall Prep, in West Orange.  Gary enjoys working with kids at various skill levels and introducing them to the game.  His coaching goal is to see significant improvement by both as individuals and as a team over the course of the season.