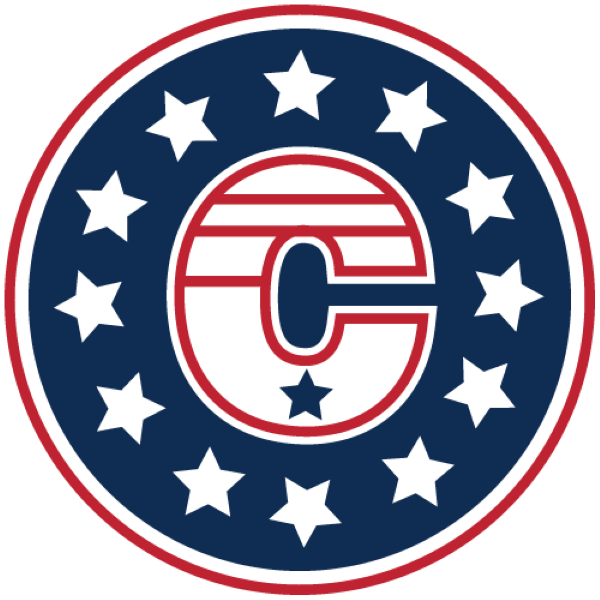 21-22 NJC 8U SILVER (ADVANCED-INTERMEDIATE)
Managers:  Keith Brothers, John O'Hara
League:  NJYHL
Tournaments/Showcases:
AAHA 6U-8U Jamboree – Wayne, NJ  (September 25-26, 2021)
Halloween Howl  – Hershey, PA  (October 29-31, 2021)
Experienced staff with a wealth of knowledge and a passion for athlete growth and development.
CHRIS TORTORELLO
HEAD COACH
CEP Level 3
Coaching Experience:
Huntingtown Hurricanes High School Varsity (Maryland)
New Jersey Freeze Mites
West Morris Wolfpack
Playing Experience:
MCYHL Mite-Midget
Mount Olive High School 1996-2000
Chris grew up in NJ and played hockey in the Morris County area from Mites through the Midget level.  He played varsity hockey all four years at Mount Olive High school where he was twice named Captain.   Coach Tortorello coached the Huntingtown Hurricanes Varsity hockey team in Maryland.  While there, he guided the team to the MSHL Southern Conference Championship and was the Maryland State Championship runner up.  He has multiple years of mite coaching experience at the Travel and MCYHL level. Chris remains involved in the local hockey community where he is a Board member for the West Morris Wolfpack Hockey Club.
Coach Tortorello believes in a philosophy where team members support each other, work hard, and have a true passion for the game.  At the mite level his coaching philosophy is very simple: "I do my best to make each kid believe that they are capable of being a great hockey player. I try to have a team plan in place as well as an individualized plan per player."
KEITH BROTHERS
ASSISTANT COACH
CEP Level 1