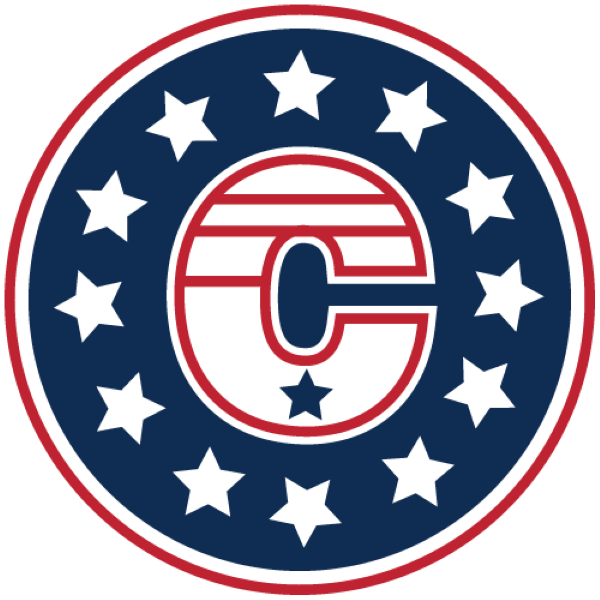 Manager:  Christina Barter
League:  NJYHL
Tournaments/Showcases:
Pittsburgh Pre-Season Challenge – Pittsburgh, PA (September 23-25, 2022)
Hershey Columbus Day Tournament – Hershey, PA (October 8-10, 2022)
MLK Steel City Shootout – Bethlehem, PA (January 14-16, 2023)
Experienced staff with a wealth of knowledge and a passion for athlete growth and development.
TYLER LEE
HEAD COACH
CEP Level 4
Coaching Experience:
New Jersey Colonials
Chatham High School (Assistant Coach)
Playing Experience:
Bloomsburg University (ACHA)
Whippany Park High School
Tyler Lee begins his 5th season coaching with the New Jersey Colonials and the head coach of NJC 10U A.  He is also an assistant coach at Chatham High School.
A native of Morris County, Lee attended Whippany Park High School, where he played varsity ice hockey.  After high school, he attended and played hockey at Bloomsberg University where he contributed 39 points in 50 games.
PHILIP BARTER
ASSISTANT COACH
CEP Level 1
BIO UNDER CONSTRUCTION