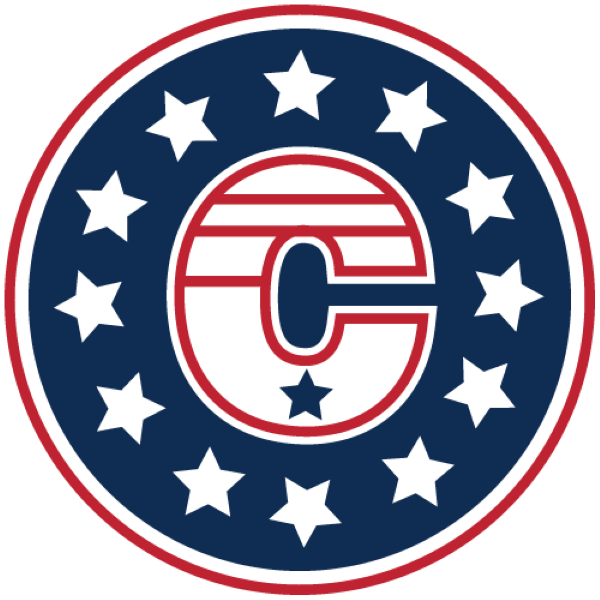 Manager:  Kristen Kishbaugh
League:  MAWHA (10U AA)/NJYHL (10U A American)
Tournaments/Showcases:
Rhode Island Sting Columbus Day Invitational – RI (October 7-10, 2022)
East Coast Wizards Thanksgiving U10 Tier 1 Tournament – Bedford, MA (November 25-27, 2022)
Lady Patriots President's Day Classic – Colmar, PA (February 17-19, 2023)
Girl On Fire Tournament – Malone, NY (March 10-12, 2023)
Experienced staff with a wealth of knowledge and a passion for athlete growth and development.
SCOTT GIFIS
HEAD COACH
CEP Level 2
Coaching Experience:
Mercer Chiefs AAA/AA

Notre Dame HS (AC)
Playing Experience:
Skidmore College (ECAC D3)

Walpole, Boston Harbor (EJHL)

Hun School of Princeton
Scott Gifis joins the Colonials staff with plenty of experience at the youth level. He coached AAA and AA from 10U through 18U with the Mercer Chiefs for 7 years.
COREY BROWN
ASSISTANT COACH
CEP Level 4
Coaching Experience:
New Jersey Colonials Girls & Boys
Pope John XXIII Regional High School (Asst Coach)
Playing Experience:
Trenton Titans (ECHL)
West Chester University (ACHA)
Morris County Colonials
Corey Brown, a native of NJ, grew up playing for the Morris County Colonials from Mites through the Midget Level. He was named 1st team All State for his junior and senior season in NJSIAA . He represented Team New Jersey at the Chicago Showcase in 1997.
Brown then played for the West Chester University Golden Rams where he was named ACHA All American for his sophomore, junior and senior season. After his collegiate career, he spent 3 years playing for the Trenton Titans of the ECHL from 2001-2004.
Coach Brown was an assistant coach for Pope John XXIII Regional High School from 2001-2007 and has coached several Colonials boys and girls teams.
DAN ELIE
ASSISTANT COACH
CEP Level 3
Under construction!