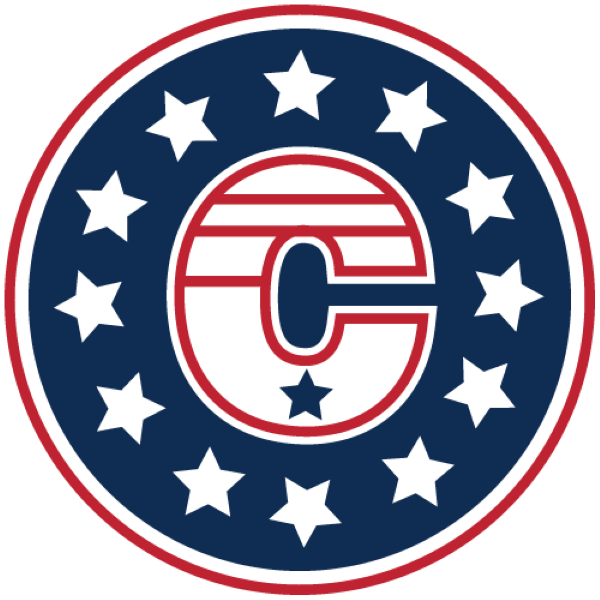 Manager:  TBD
League:  MAWHA
Tournaments/Showcases:
PIP Roc City Girls Fest – Rochester, NY (November 4-6, 2022)
OneHockey Utica Girls – Utica, NY (January 27-29, 2023)
Lady Patriots President's Day Classic – Colmar, PA (February 17-20, 2023)
Experienced staff with a wealth of knowledge and a passion for athlete growth and development.
JEFF DUGAN
HEAD COACH
CEP Level 4
Coaching experience:
New Jersey Colonials
William Tennent High School (PA)
Warwick Wildcats (PA)
Playing experience:
West Chester University (ACHA D1)
Philadelphia Jr Flyers (Jr A)
William Tennent High School
Jeff Dugan has been coaching since 2013 at high school and various youth levels.  He enters his fourth season with the Colonials Girls program.   He promotes skill development, hard work and having fun while doing it.
Coach Dugan played defense for most of his playing career. He was acknowledged by West Chester University as best defenseman his sophomore year and most valuable player his senior year.