22-23 NJC 10U MINOR AAA 2013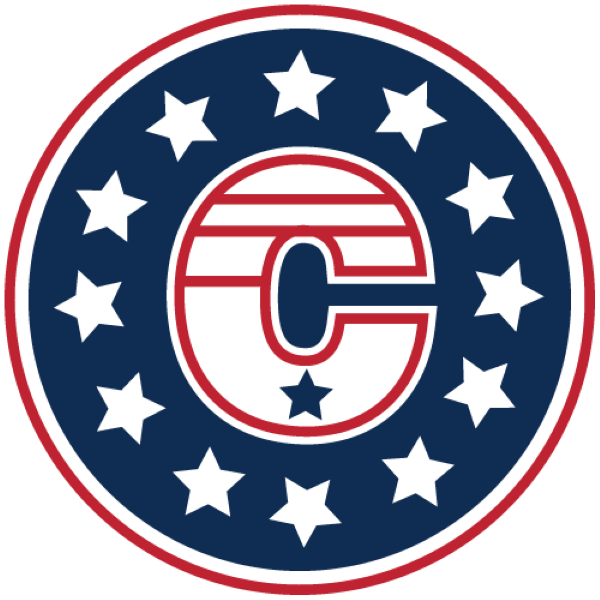 22-23 NJC 10U MINOR AAA 2013
Manager:  Brendon Herr
League:  AYHL
Tournaments/Showcases:
SuperSeries Boston Breakout – Boston, MA (September 9-11, 2022)
Minuteman Flames Showcase – Marlborough, MA (October 14-16, 2022)
Eastern Exposure Cup – Tewksbury, MA (October 28-30, 2022)
The Cup, Prospects Cup Series – Buffalo, NY (January 12-15, 2023)
Experienced staff with a wealth of knowledge and a passion for athlete growth and development.
BRENDON HERR
HEAD COACH
CEP Level 4
Coaching Experience:
New Jersey Colonials (Boys Tier 2 Director)
Chatham High School Varsity (Head Coach)
Lebanon Valley College (NCAA, DIII)
Wilkes-Barre Scranton Knights Youth Hockey
Playing Experience:
Lebanon Valley College (NCAA DIII)
Wyoming Seminary Prep School
Hershey Jr. Bears
Brendon Herr enters his sixth season as Hockey Director of the Youth (Boys) Tier 2 program.  He has been coaching youth hockey for over 16 years at all levels.
Outside of the New Jersey Colonials, Herr is Head Coach of the Chatham High School Varsity Team, which competes in the Mennen Division in the Morris County Secondary School Ice Hockey League. Entering his 7th season, he took Chatham to back to back State Finals in 2018 and 2019.
Coach Herr grew up playing youth hockey for the Hershey Jr. Bears. He played in the Quebec Peewee Tournament 2 years in a row for Hershey, which is one of the most prestigious Peewee age tournaments in North America.  He spent 3 years at Wyoming Seminary Preparatory School and play against some of the top prep schools in North America, including Shattuck St. Mary's, Culver Military Academy, Cushing Academy and Northwood Academy.
Herr enjoyed a successful 4 year Collegiate career at Lebanon Valley College (NCAA, Div. III).  He finished his career in the top 20 in scoring in LVC history. In 2009, he returned to his alma mater as an assistant coach.
JIMMY WILSON
ASSISTANT COACH
CEP Level 1
Coaching Experience:
New Jersey Colonials 8U Boys
New Jersey Colonials 8U Girls
Beacon Hill Hockey Development Program
Playing Experience:
Hobart College Varsity (96-98)
Chatham High School Varsity (92-96)
New Jersey Colonials
New Jersey Rockets
Jimmy Wilson has 8 years of 8U & ADM coaching experience. His coaching philosophy centers on growth & development of the fundamentals, while creating a fun and cohesive team experience for the kids.
Coach Wilson played high level youth hockey with the New Jersey Colonials & New Jersey Rockets and 4 years of Varsity at Chatham High School.  Wilson played RW for 2 seasons of Varsity Hockey at Hobart College (NY) before studying abroad in Copenhagen, DK.
CHRIS MIGLIARO
ASSISTANT COACH
CEP Level 1
BIO UNDER CONSTRUCTION