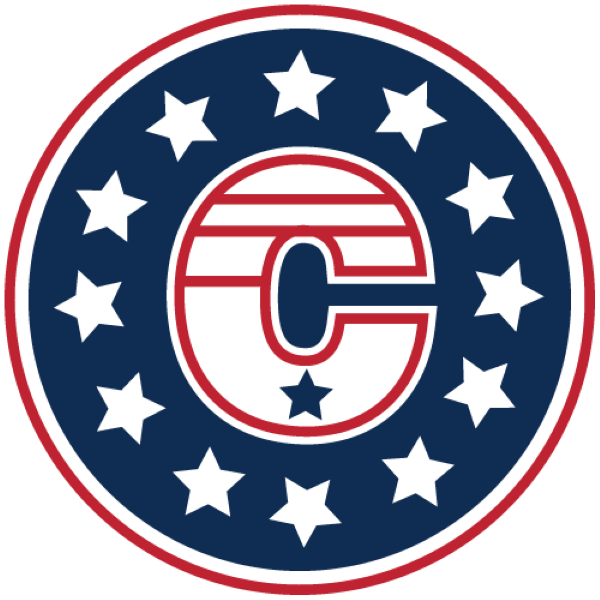 Manager:  Jeremy Fiel, Jennifer Gordon
League:  MAWHA (12AA), NJYHL (12 B National)
Tournaments/Showcases:
MAWHA 12U AA Showcase – Morristown, NJ (September 10-11, 2022)
Rhode Island Sting Columbus Day Invitational – RI (October 7-10, 2022)
PIP Roc City Girls Fest – Rochester, NY (November 4-6, 2022)
Steel City Girls Invitational – Pittsburgh, PA (February 18-21, 2023)
Experienced staff with a wealth of knowledge and a passion for athlete growth and development.
MELISSA STYS
HEAD COACH
CEP Level 2
Coaching experience:
Playing experience:
Manhattanville College
Kent School
Pequannock HS
New Jersey Colonials
Melissa Stys is a fourth grade teacher in Totowa, NJ and enters her fourth season coaching with the Colonials.  She moves to 12U after a successful head coach debut with 10U Minor last season.
Coach Stys played for NJC through her entire travel hockey career.  A tri-varsity captain for ice hockey, field hockey and lacrosse, she received the Class of '31 bowl as the best female athlete in her class at Kent School.  Coach Stys continued her athletic career playing ice hockey and field hockey at Manhattanville College.
JEFF DUGAN
ASSISTANT COACH
CEP Level 4
Coaching experience:
New Jersey Colonials
William Tennent High School (PA)
Warwick Wildcats (PA)
Playing experience:
West Chester University (ACHA D1)
Philadelphia Jr Flyers (Jr A)
William Tennent High School
Jeff Dugan has been coaching since 2013 at high school and various youth levels.  He enters his fourth season with the Colonials Girls program.   He promotes skill development, hard work and having fun while doing it.
Coach Dugan played defense for most of his playing career. He was acknowledged by West Chester University as best defenseman his sophomore year and most valuable player his senior year.
JENNIFER DOCHERTY
ASSISTANT COACH
CEP Level 4
Coaching experience:
New Jersey Colonials
MKA Middle School
Union Thunder
South Orange Maplewood Baseball
Playing experience:
Played ice hockey for 35+ years
Lehigh University softball (D1)
Former USA nationally ranked triathlete
Jenn Docherty has been coaching youth athletics for 30 years as a head coach and assistant coach.  She currently coaches both boys and girls ice hockey and baseball.  Some coaching highlights include winning the 2021-22 MAWHA League and Playoff championship and teaching the most reluctant young athletes to play the game with passion.
"Coaching Philosophy – my goal is to keep kids coming back year after year. That means, teaching the skills to progress and instilling the desire to play. I believe that hockey is a great way for kids to learn that having fun is synonymous with always working hard to improve and contribute to the team. I love this game and try to make that energy contagious!"