22-23 NJC 14U MAJOR AAA 2008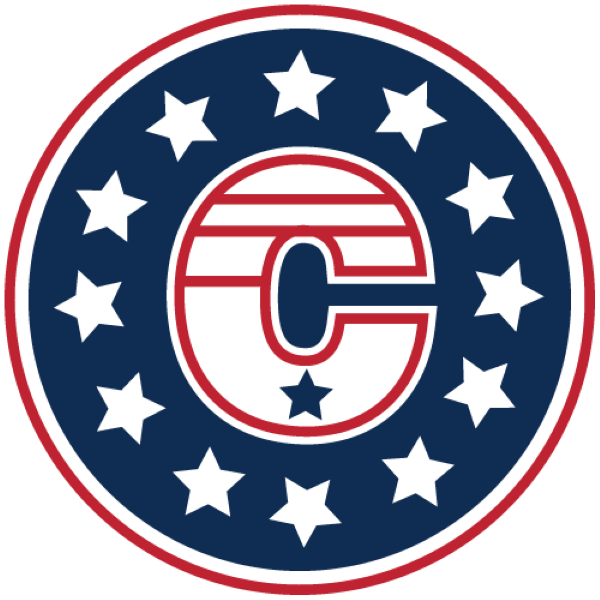 22-23 NJC 14U MAJOR AAA 2008
Manager:  Sal Conte
League:  AYHL, EPCS
Tournaments/Showcases:
SuperSeries Boston Breakout – Boston, MA (September 9-11, 2022)
Elite Prospects Cup Series – Philadelphia, PA (September 30-October 2, 2022)
Elite Prospects Cup Series – Pittsburgh, PA (October 21-23, 2022)
Elite Prospects Cup Series – Boston, MA (December 2-4, 2022)
Elite Prospects Cup Series – Tampa, FL (January 26-29, 2023)
Experienced staff with a wealth of knowledge and a passion for athlete growth and development.
RICH McLAUGHLIN
HEAD COACH
CEP Level 4
Coaching Experience:
Randolph High School

Jersey Colts
Playing Experience:
Merrimack College

New Jersey Rockets

Livingston High School
Rich McLaughlin has coached over 30 years at the high school and youth levels. Randolph has won 9 New Jersey State Public High School championships under McLaughlin's leadership.  He has coached the 14U and 16U youth age group since 2004.
McLaughlin has received Coach of the Year honors six times and was inducted to the NJ High School Hall of Fame (2009), NJSCA Coaches Hall of Fame (2007), Randolph High School Hall of Fame (2021) and named an NJCSA National Award honoree (2014).  He was awarded the NJSIAA Hall of Fame Sports Award in 2013. 
Coach McLaughlin grew up playing for the Livingston Hockey Club, New Jersey Rockets and Livingston High School.  He was inducted into the Livingston High School Hall of Fame as a player in 2011.  He continued his career playing at Merrimack College.
LOUIS LIOTTI
ASSISTANT COACH
Coaching Experience:
Playing Experience:
Cracovia Krakow, Vipiteno, ESB Ishockey (Europe)

Bridgeport, Lake Erie, Worcester (AHL)

Kalamazoo, Reading (ECHL)

Northeastern University (HE)

Sioux City Musketeers (USHL)

NY Apple Core (EJHL)
Portledge School (Prep)
Louis Liotti is from Long Island and played four years of Varsity Prep School Hockey for the Portledge School, where he was the captain in his senior season.  He was a member of the 2002-03 NY Apple Core EJHL Championship Team.   He continued his junior hockey with the Sioux City Musketeers in the USHL, serving as the team captain.
Liotti attended Northeastern University (Hockey East) and played four seasons.  He was an assistant captain during his junior and senior seasons.   Liotti was named the Hockey East Best Defensive Defenseman and Northeastern's All-Decade Team in recognition for his outstanding play.
Coach Liotti subsequently signed a contract with the Worcester Sharks in the American Hockey League and played three seasons between the AHL and ECHL before heading overseas to play pro three more seasons in Denmark, Italy, and Poland.
MIKE LONERGAN
ASSISTANT COACH
CEP Level 4
Coaching Experience:
New Jersey Colonials Girls & Boys
Essex Hunt Club Girls & Boys
Chester-Menham Lacrosse (Head Coach)
Delbarton Indoor Lacrosse
Australia Lacrosse
Playing Experience:
Merrimack College (Lacrosse, JV Hockey)
Delbarton School
Mike Lonergan has 30+ years of coaching experience at the amateur and youth levels across 2 sports. His coaching philosophy includes discipline, skill development and a passion to compete.
Coach Lonergan played soccer, hockey and lacrosse at Delbarton School in NJ and was a midfielder on the Merrimack College lacrosse team where he was the team's leading point producer for 3 seasons.  He served as captain for Merrimack lacrosse his Junior and Senior seasons and was named the 1988 New England All Star Player.