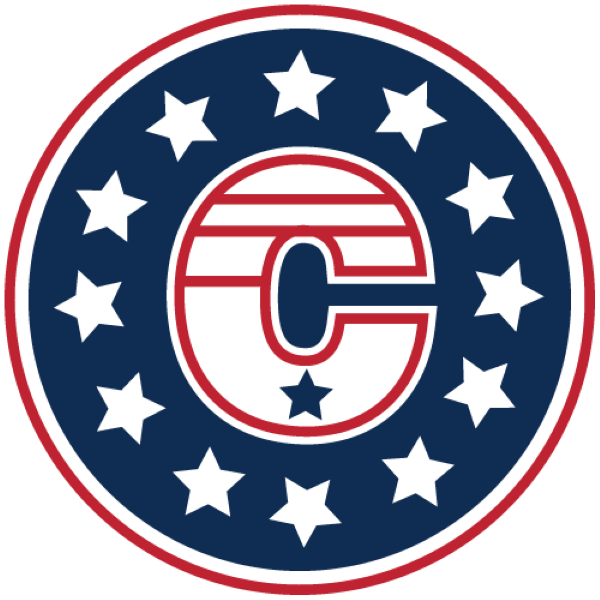 Managers:  Greg Brozowski
League:  MAWHA
Tournaments/Showcases:
NAHA Labor Day Showcase – Worcester, MA (September 2-4, 2022)
East Coast Wizards U14 Columbus Day Tournament – Bedford, MA (October 7-9, 2022)
PIP Smashville Girls Showcase – Nashville, TN (November 25-27, 2022)
JWHL Challenge Cup – Rockville, MD (February 17-20, 2023)
Experienced staff with a wealth of knowledge and a passion for athlete growth and development.
EMILY JANIGA
HEAD COACH
CEP Level 4
Coaching Experience:
19U Major New Jersey Colonials (HC, 2021-22)
14U White New Jersey Colonials (HC, 20-21)
19U Niagara Junior Purple Eagles (HC, 19-20)
19U Niagara Junior Purple Eagles (AC, 18-19)
Playing Experience:
Metropolitan Riveters (NWHL)
PWPHA Showcases
Buffalo Beauts (NWHL)
Vanke Rays (CWHL)
Mercyhurst University (Class of 2016)
Emily Janiga enters her third season with the Colonials and second as the Girls Hockey Director.
Janiga brings an extensive hockey background to the Colonials organization as both a player and coach. A current member of the NWHL Riveters, Emily previously competed in the PWHPA, CWHL, and at the NCAA DI level for Mercyhurst, where she captained the varsity women's team with a highly decorated career and was named to the All-CHA First team, the College Hockey America Conference (CHA) Player of the Year, the conference scoring leader, and was a member of the All-CHA First Team.
Janiga has 6 years of coaching experience in youth hockey since graduating in 2016. Her repertoire includes the 19U, 16U and 14U levels, the Buffalo Sabres Learn to Play (LTP), the Skating Instructor Academy of Hockey in Buffalo, and most recently, Skate with the HEAT.
Coach Janiga not only brings a true passion for growing the game of hockey to the forefront of her efforts, but her experiences with growing the game are unparalleled.
During her time in the CWHL with the Vanke Rays, she also worked as a Beijing 2022 Women's Sport Ambassador to assist in the global grassroots growth and promotion of female hockey in preparation for the 2022 Winter Olympics.