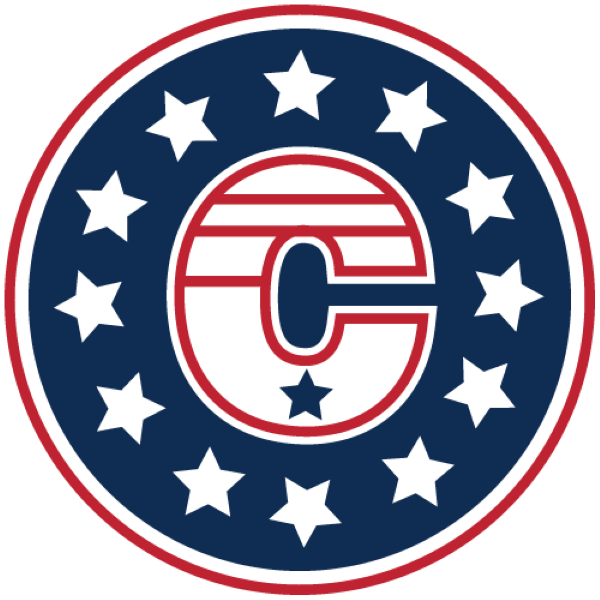 Managers:  Lynn Stebbings, Susanne Mulligan
League:  MAWHA
Tournaments/Showcases:
Rhode Island Sting Columbus Day Invitational – RI (October 7-10, 2022)
PIP Roc City Girls Fest – Rochester, NY (November 4-6, 2022)
CCM MLK Boston Girls Invitational – Marlborough, MA (January 14-16, 2023)
Experienced staff with a wealth of knowledge and a passion for athlete growth and development.
MEGHAN CASSIDY
HEAD COACH
CEP Level 4
Coaching Experience:
New Jersey Colonials
Metropolitan Riveters (Assistant Coach)
Oak Knoll School
Playing Experience:
Plymouth State University
New Jersey Colonials
Meghan Cassidy grew up playing for travel hockey in New Jersey, including the Colonials.  She went on to play college hockey at Plymouth State University.
Coach Cassidy is assisting the Colonials Girls 16U Major team and has been a staff standout at all levels in the Girls program.   Cassidy serves as the head varsity coach at the Oak Knoll school.  Cassidy was as assistant coach of the NWHL Metropolitan Riveters in 2019-20.
KATE WHITMAN ANNIS
ASSISTANT COACH
CEP Level 4
Coaching Experience:
New Jersey Colonials
USA Hockey-AAHA Associate Coach-In-Chief
Metropolitan Riveters (NWHL)
The Pingry School Varsity Girls
Jersey Colts
Playing Experience:
Wesleyan University
Deerfield Academy
Essex Hunt Club
New Jersey native Kate Whitman Annis has over 15 years of coaching experience at every level of the game. She is a CEP Level 4, the Associate Coach-in-Chief for Women and Girls in the Atlantic District and a 4-year USA Hockey Coach Developer.  She is currently the executive director of the Devils Youth Foundation for the NHL New Jersey Devils.
Whitman Annis served as the head coach for the varsity girls at The Pingry School for 7 years and was the head coach of the Colonials 14U AA girls in the 2021-22 season.  She has held the roles of assistant coach and general manager for the PHF's Metropolitan Riveters, as well as the Director of Hockey Operations for NLTT – the ownership group for the Minnesota Whitecaps and the Buffalo Beauts.
Coach Whitman Annis grew up playing defense at The Essex Hunt Club, Deerfield Academy, and Wesleyan University (where she also played varsity lacrosse).