22-23 NJC 14U MINOR AAA 2009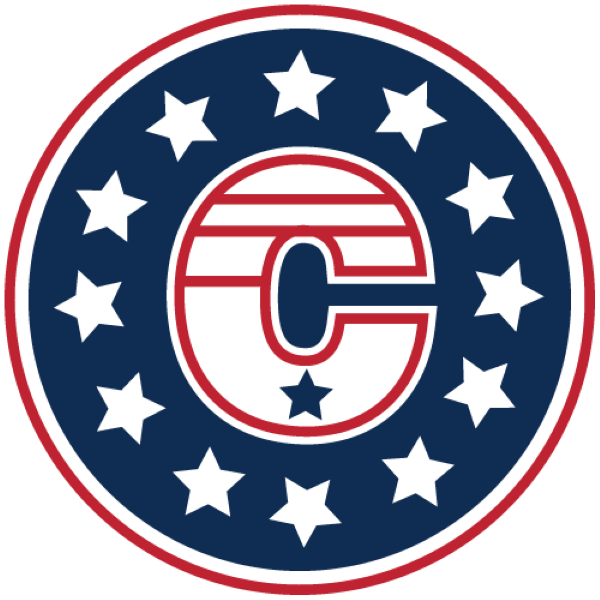 22-23 NJC 14U MINOR AAA 2009
Manager:  Natalia Goldman
League:  AYHL
Tournaments/Showcases:
SuperSeries Boston Breakout – Boston, MA (September 9-11, 2022)
CCM Nashville Tournament – Nashville, TN (September 30-October 2, 2022)
SuperSeries Rochester Border Battle – Rochester, NY (November 12-14, 2022)
The Cup, Prospects Cup Series – Buffalo, NY (January 12-15, 2023)
Experienced staff with a wealth of knowledge and a passion for athlete growth and development.
BRUCE SHATEL
HEAD COACH
CEP Level 4
Coaching Experience:
Delbarton Varsity Ice Hockey & Baseball
New Jersey Colonials
Prep Power Hockey
Playing Experience:
Providence College (NCAA, D1)
Deerfield Academy
Morristown High School
Bruce Shatel is also the New Jersey Colonials Executive Director.  His teams are best known for their work ethic and discipline. Under his tenure, Delbarton has established themselves as one of the preeminent high school hockey teams in Northeast. They have won 11 State Championships, 8 Gordon Cups, 11 Gordon Conference titles, 3 Mennen Cups, and 3 Mennen Division titles. Most importantly, many of Shatel's players have committed to play at the next level at some of the finest colleges in the Northeast: Brown University, Boston College, Bowdoin College, Colby College, Connecticut College, Cornell University, Harvard University, Hobart College, Holy Cross, Middlebury College, Princeton University, Providence College, RPI, Tufts University, UVM, Williams College, and Yale University.
Shatel has taught mathematics at Delbarton School for over 20 years. He serves on the Rules Committee and the Seeding Committee for the NJSIAA. Shatel has also been a coach and evaluator for USA hockey for the New England District. In 2014, Shatel was inducted into the New Jersey Ice Hockey Hall of Fame. In July 2017, the Star Ledger named him as one of the most influential people in New Jersey high school sports.
RYAN GOLDMAN
ASSISTANT COACH
CEP Level 4
Coaching Experience:
Playing Experience:
Macon (CHL)

Middlebury College (D3)

The Lawrenceville School
Ryan Goldman grew up in Doylestown, PA and played high school hockey at The Lawrenceville School in Lawrenceville NJ.  The team Captain in 1994, Goldman was inducted to the Lawrenceville School's Athletics Hall of Fame, along with his two younger brothers and younger sister.
Coach Goldman continued his athletic career playing hockey and lacrosse at Middlebury College.  He was a 4-Time Division III National Champion in hockey, First Team All American, and Captain.
OKTAY ARMAGAN
ASSISTANT COACH
CEP Level 4
Coaching Experience:
Youngstown (USHL)

Trenton, Reading (ECHL)

Little Caesars AAA

Jamestown Rebels (NAHL)

Video scout - St. Louis (NHL)
Playing Experience:
Rider University (ACHA D1/2)
Oktay Armagan grew up playing roller hockey and then moved to the ice. He played at Rider University and named captain his senior year.
Coach Armagan has 20+ years of skills training NHL, NCAA, USHL, NAHL and youth hockey players. He was part of the staff with the 2005 Kelly Cup Champion Trenton Titans, 2013 ECHL North Division Champion Reading Royals and 2019 National Champion Little Caesars'
JOE GINSBERG
ASSISTANT COACH
CEP Level 4
Coaching Experience:
New Jersey Colonials

Cathedral High School (JV)

New England Jr. Falcons
Playing Experience:
Cathedral High School

Williston-Northampton Prep

UMass Jr. Minutemen

Springfield Jr. Pics
Joe Ginsberg grew up and played all his amateur hockey in Massachusetts.
Coach Ginsberg's coaching philosophy is centered on complete player development, on and off the ice.  This includes work-ethic, discipline, leadership skills and playing the game the right way.