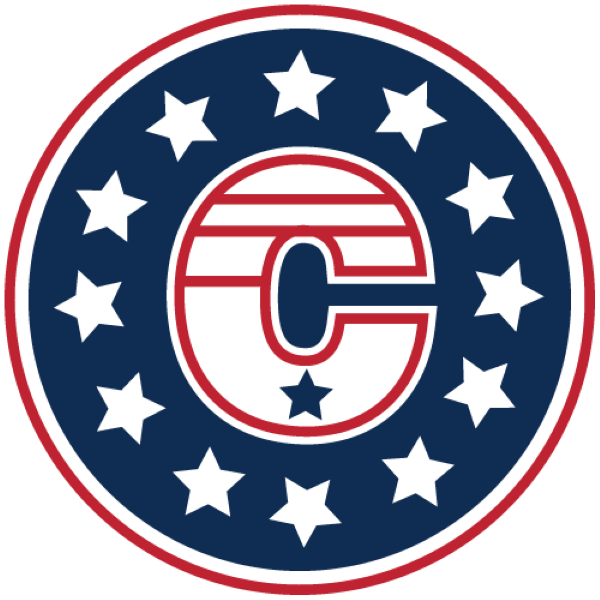 Manager:  Bill Foster
League:  NJYHL
Tournaments/Showcases:
Congressional Cup Fall Classic – Washington, DC  (October 8-10, 2022)
Experienced staff with a wealth of knowledge and a passion for athlete growth and development.
RYAN CARTER
HEAD COACH
CEP Level 5
Coaching Experience
Saint Joseph Metuchen Varsity Ice Hockey
Various New Jersey Youth & Girls Clubs
New Jersey Garden State Games
Playing Experience
Norwich University (NCAA, D3)
Trinity College School, Port Hope, Ontario, Canada
Saint Joseph Metuchen
Ryan Carter has coached for over twenty years and is the USA Hockey Coach in Chief for the Atlantic District. Carter played at Norwich University and Trinity College School in Port Hope, Ontario, Canada before becoming an assistant coach (2003-07) and eventually the head coach (2007 to present) at Saint Joseph.
Carter received the 2022 Atlantic District New Leader Award and in 2018, the prestigious Bob O'Connor Award from USA Hockey for extraordinary accomplishments and contributions to the sport.
Under Carter, the Saint Joseph Falcons have claimed eight of the last ten Greater Middlesex Conference Tournament championships, and three Egan Conference titles 2016, 2017, and 2021. Carter is a four-time GMC Coach of the Year, having earned the honor twice from the Home News Tribune and twice from the league. Two of Carter's former players were selected in the NHL Draft including All-Star defenseman John Carlson, who won a Stanley Cup with the Washington Capitals. More than 40 percent of Saint Joseph graduates have continued their ice hockey careers at the collegiate level with several players securing NCAA Division I scholarships.
TYLER LEE
ASSISTANT COACH
CEP Level 4
Coaching Experience:
New Jersey Colonials
Chatham High School (Assistant Coach)
Playing Experience:
Bloomsburg University (ACHA)
Whippany Park High School
Tyler Lee begins his 5th season coaching with the New Jersey Colonials and the head coach of NJC 10U A.  He is also an assistant coach at Chatham High School.
A native of Morris County, Lee attended Whippany Park High School, where he played varsity ice hockey.  After high school, he attended and played hockey at Bloomsberg University where he contributed 39 points in 50 games.