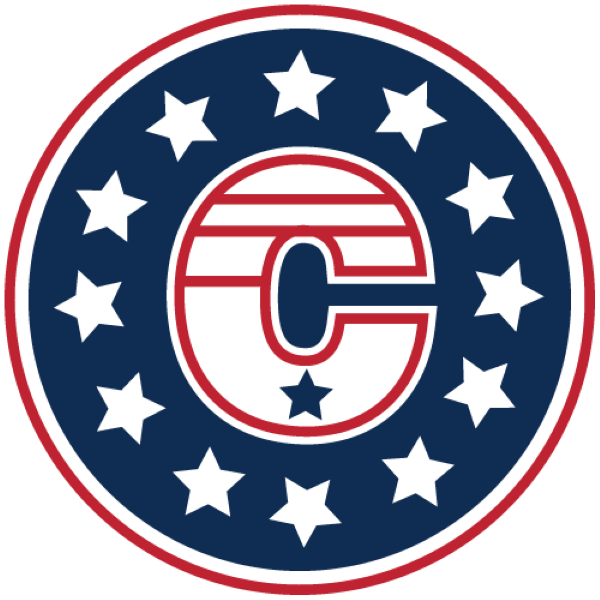 Leagues:  MAWHA/NJYHL
Tournaments/Showcases: 
AAHA North 8U Jamboree – Wayne, NJ (September 17-18, 2022)
Halloween Howl – Hershey, PA (October 28-30, 2022)
Experienced staff with a wealth of knowledge and a passion for athlete growth and development.
BROCK GIORDANO
COACH
CEP Level 2
Coaching Experience:
New Jersey Colonials
Cranford Hockey Club
Playing Experience:
Salve Regina University (ECAC D3)
Christian Brothers Academy
American Eagles
Brock Giordano played 12U through 18U hockey for the American Eagles in Wall, NJ. He played NJ high school hockey for Christian Brothers Academy (CBA). His 1995-1996 CBA team was inducted into the NJ High School Hockey Hall of Fame in 2012 and the CBA Hall of Fame in 2013.
Giordano played Division III college hockey at Salve Regina University in RI.
Coach Giordano has been coaching in various capacities since his children began 8U hockey and is starting his second season with the 8U Girls program.
NICOLE ZAJAC
COACH
CEP Level 1
Coaching Experience:
Playing Experience:
University of New Hampshire (NCAA D1)
Nicole Zajac joins the Colonials coaching staff with a teaching background and an impressive hockey resume.  Her coaching philosophy is influenced through both her experience and education. It revolves around her players enjoying the game while learning how to improve skating, positioning, conditioning, and specific skill development.
Zajac served as captain of the UNH women's hockey team in her junior and senior seasons. UNH won 2 Hockey East Championships and had a Frozen Four appearance during her tenure. She was Hockey East Scoring Leader, All Hockey East 1st team, and a top 10 finalist for the Patty Kazmaier Award (top female D1 Hockey Player).
Coach Zajac earned a Masters in Teaching and has three children, a boy and two girls, who also play hockey.
COREY BROWN
COACH
CEP Level 3
Coaching Experience:
New Jersey Colonials Girls & Boys
Pope John XXIII Regional High School (Asst Coach)
Playing Experience:
Trenton Titans (ECHL)
West Chester University (ACHA)
Morris County Colonials
Corey Brown, a native of NJ, grew up playing for the Morris County Colonials from Mites through the Midget Level. He was named 1st team All State for his junior and senior season in NJSIAA . He represented Team New Jersey at the Chicago Showcase in 1997.
Brown then played for the West Chester University Golden Rams where he was named ACHA All American for his sophomore, junior and senior season. After his collegiate career, he spent 3 years playing for the Trenton Titans of the ECHL from 2001-2004.
Coach Brown was an assistant coach for Pope John XXIII Regional High School from 2001-2007 and has coached several Colonials boys and girls teams.
RYAN BOURKE
COACH
CEP Level 1
Coaching experience:
New Jersey Colonials

Montclair State University (AC)

Mountain Lakes HS (AC)

Hockey Techniques Skills
Playing experience:
Montclair State (ACHA)

Trinity Pawling Prep

New Jersey Colonials

Pope John HS
Coach Ryan Bourke believes in maximizing skill development with the introduction of hockey concepts and rules for early age groups. Most important is keeping them engaged by keeping things light and FUN while peaking player interest in the sport.
MICHAEL SCALI
COACH
CEP Level 3
Coaching Experience:
Playing Experience:
Elon College Roller Hockey
Michael Scali has been involved in hockey for over 26 years. His coaching philosophy centers on having fun, trying your best and being a good listener. His primary goal for 8U Girls is to help them fall in love with the game and encourage them to want to come back year after year.