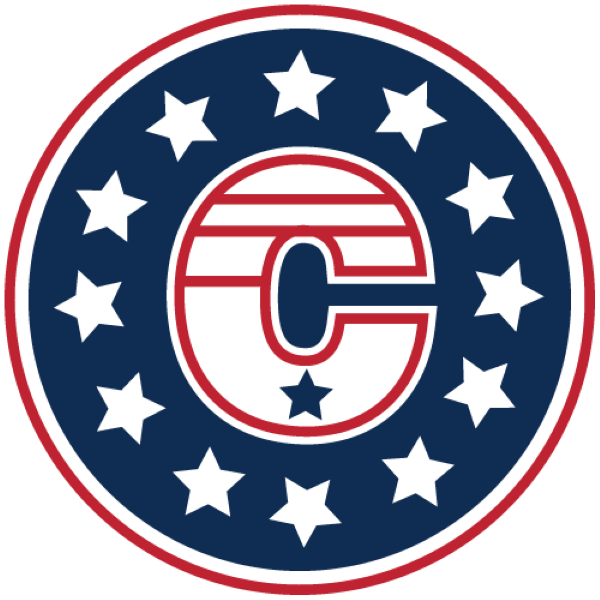 Managers:  Jody Gordon, Tim Gordon
League:  NJYHL
Tournaments/Showcases:
AAHA North 8U Jamboree – Wayne, NJ (September 17-18, 2022)
Halloween Howl – Hershey, PA (October 28-30, 2022)
MLK Steel City Shootout – Bethlehem, PA (January 14-16, 2023)
Mid-Atlantic Showdown – Colmar, PA (March 4-6, 2023)
Experienced staff with a wealth of knowledge and a passion for athlete growth and development.
ANDOR KISH
CO-HEAD COACH
CEP Level 1
Coaching Experience
New Jersey Colonials
Verona-Glen Ridge HS (HC, AC)
Nutley HS (AC)
Playing Experience
New Jersey Colonials
New Jersey Devils
Seton Hall Prep
Andor Kish has over 35 years of hockey experience as both a player and a coach. He played for New Jersey Devils Youth, New Jersey Colonials, and Seton Hall Prep while growing up.
Coach Kish was one of Todd Drevitch's first counselors when Todd Drevitch's Hockey Techniques first started in New Jersey. He served as assistant coach for the Verona-Glen Ridge High School Co-op program for 6 years and then took over as head coach of the program for 3 years.  Kish was named Essex County Hockey Coach of the Year in 2011.   He moved to Nutley High School as an assistant coach for 2 years.
DAVID LONG
CO-HEAD COACH
CEP Level 1
Coaching Experience
New Jersey Colonials

New Jersey Devils Youth
Playing Experience
Springfield Capitals Youth (MA)

Longmeadow HS
Dave Long played for Longmeadow High School and was selected to the Massachusetts Hockey / USA Hockey development pipeline during that time.
Coach Long is in his third season coaching Colonials 8U.  He focuses on skill development as well as positivity, fun and understanding how to be a great teammate. He works to ensure his teams find the same love for the game he discovered at a young age.
RYAN HASTINGS
ASSISTANT COACH
CEP Level 1
Coaching Experience
Playing Experience
Rutgers University (ACHA)
Mendham High School
MCYHL
Ryan Hastings coaching philosophy centers around team comradery, high tempo, focus and concentration, working hard, and having fun.
Coach Hastings played ice hockey and tennis through high school.  He played youth ice hockey growing up in New Jersey and played four years for the Rutgers University ice hockey team, serving as Captain for his junior and senior years.  He was also President and Treasurer of the program and was an Academic All-American Athlete.