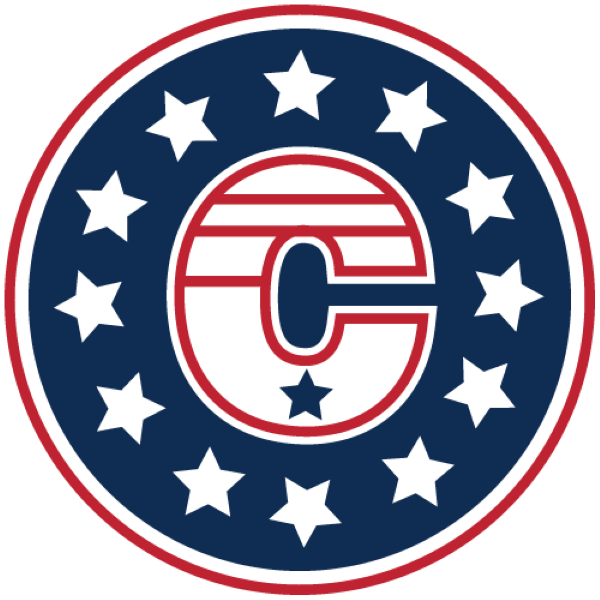 Manager:  Jessica Scali
Leagues:  MAWHA/NJYHL
Tournaments/Showcases: 
AAHA North 8U Jamboree – Wayne, NJ (September 17-18, 2022)
MAWHA Season Kick-Off – Hatfield, PA (October 1, 2022)
MAWHA Columbus Day Challenge – Newark, NJ (October 9, 2022)
Halloween Howl – Hershey, PA (October 28-30, 2022)
MAWHA New Year's Resolution – Hatfield, PA (January 8, 2023)
MAWHA Winter Classic – Aston, PA (January 14, 2023)
MAWHA Spring Thaw – Aston, PA (March 3, 2023)
Experienced staff with a wealth of knowledge and a passion for athlete growth and development.
MICHAEL SCALI
COACH
CEP Level 3
Coaching Experience:
Playing Experience:
Elon College Roller Hockey
Michael Scali has been involved in hockey for over 26 years. His coaching philosophy centers on having fun, trying your best and being a good listener. His primary goal for 8U Girls is to help them fall in love with the game and encourage them to want to come back year after year.