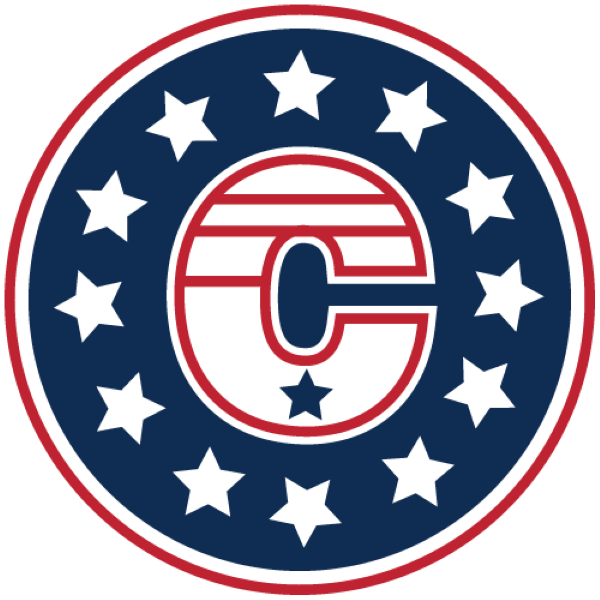 Manager:  Greg Davidson
League:  MAWHA (10U A)/NJYHL (10U B American)
Tournaments/Showcases:
PIP Roc City Girls Fest – Rochester, NY (October 27-29, 2023)
Adirondack Northstars Winter Classic XXIX- Glens Falls, NY (January 12-15, 2024)
Lady Patriots President's Day Classic – Colmar, PA (February 16-19, 2024)
Experienced staff with a wealth of knowledge and a passion for athlete growth and development.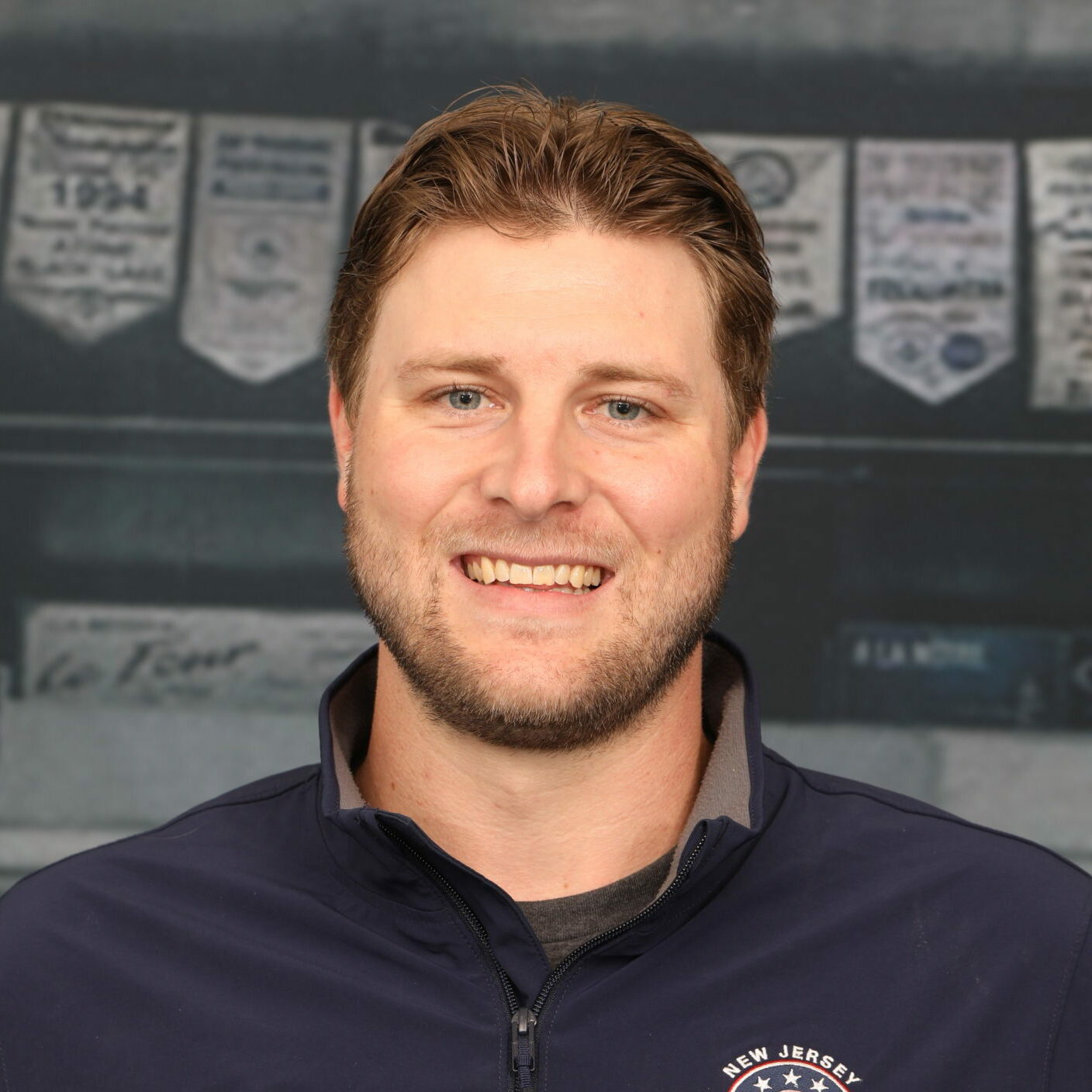 JEFF DUGAN
HEAD COACH
CEP Level 4
Coaching experience:
New Jersey Colonials
William Tennent High School (PA)
Warwick Wildcats (PA)
Playing experience:
West Chester University (ACHA D1)
Philadelphia Jr Flyers (Jr A)
William Tennent High School
Jeff Dugan has been coaching since 2013 at high school and various youth levels.  He enters his fourth season with the Colonials Girls program.   He promotes skill development, hard work and having fun while doing it.
Coach Dugan played defense for most of his playing career. He was acknowledged by West Chester University as best defenseman his sophomore year and most valuable player his senior year.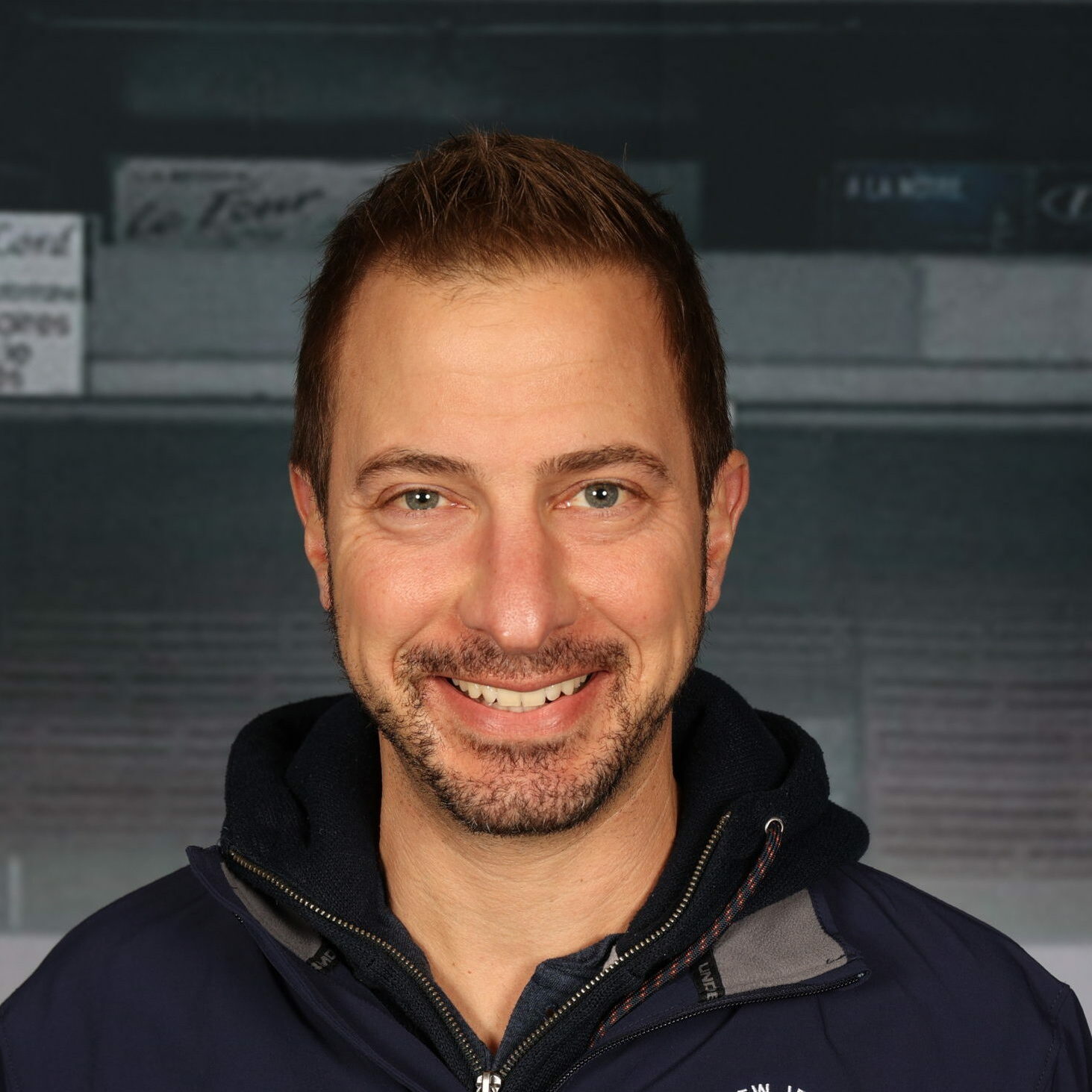 BROCK GIORDANO
ASSISTANT COACH
CEP Level 2
Coaching Experience:
New Jersey Colonials
Cranford Hockey Club
Playing Experience:
Salve Regina University (ECAC D3)
Christian Brothers Academy
American Eagles
Brock Giordano played 12U through 18U hockey for the American Eagles in Wall, NJ. He played NJ high school hockey for Christian Brothers Academy (CBA). His 1995-1996 CBA team was inducted into the NJ High School Hockey Hall of Fame in 2012 and the CBA Hall of Fame in 2013.
Giordano played Division III college hockey at Salve Regina University in RI.
Coach Giordano has been coaching with NJC in various capacities since his children began 8U hockey.
MIKE CAVANAGH
ASSISTANT COACH
CEP Level 1
Coaching Experience:
Playing Experience:
Mike Cavanagh has been involved with hockey for over 30 years and started coaching with the Colonials this season. Mike's coaching philosophy centers around growing the players' love for the game while working hard, having fun and being a good teammate.
Coach Cavanagh played hockey growing up and played football for his town's youth and high school teams.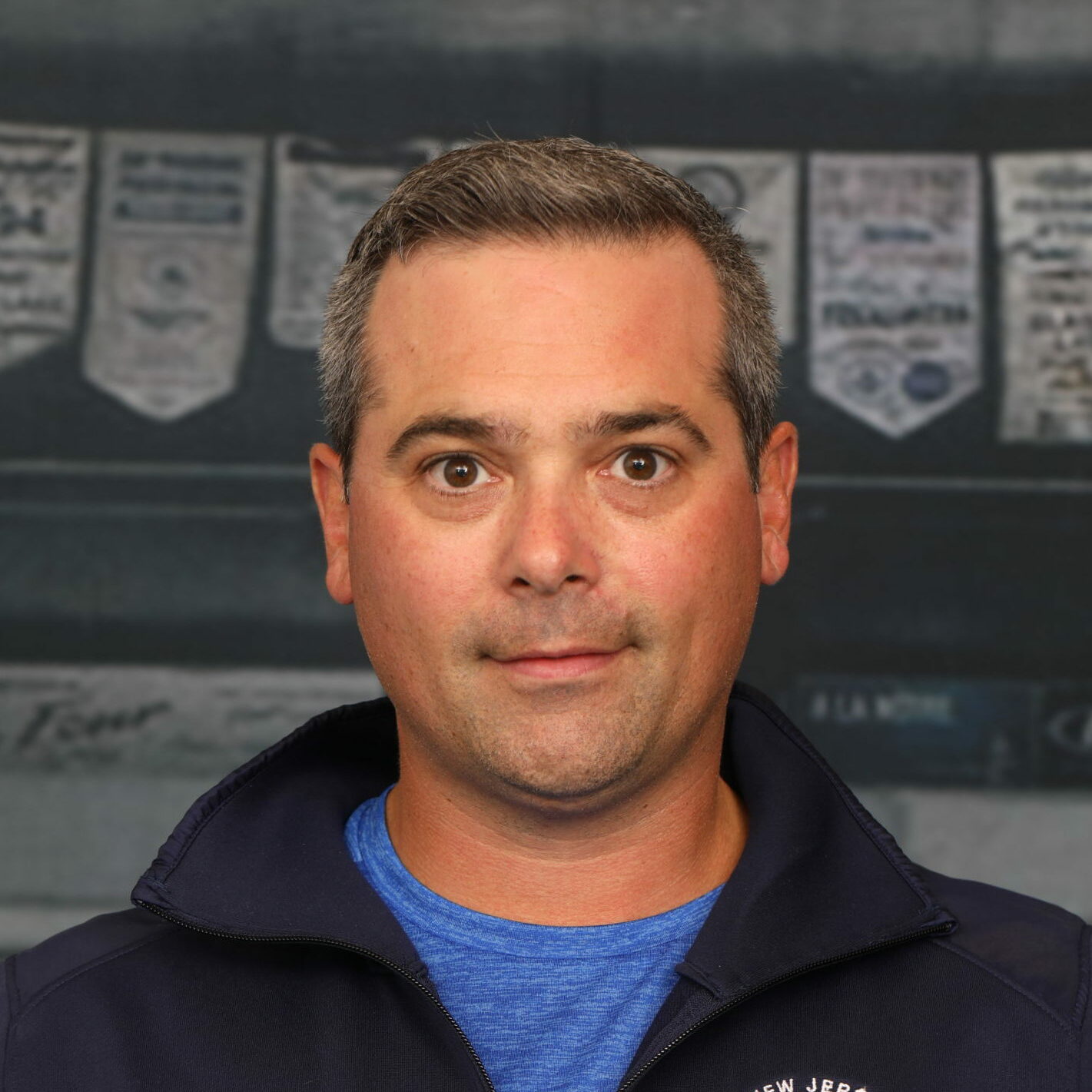 TYLER BOYLE
ASSISTANT COACH
CEP Level 1
Coaching Experience:
Playing Experience:
Lehigh University (ACHA)
Princeton Youth (NJYHL)
West Windsor-Plainsboro HS (NJ)
Tyler Boyle grew up in Princeton, NJ where he played youth hockey through U18. After high school and youth hockey, he played in the ACHA at Lehigh University.
Coach Boyle now lives in Mountain Lakes with this wife Sara and two kids who are both in the NJC program.