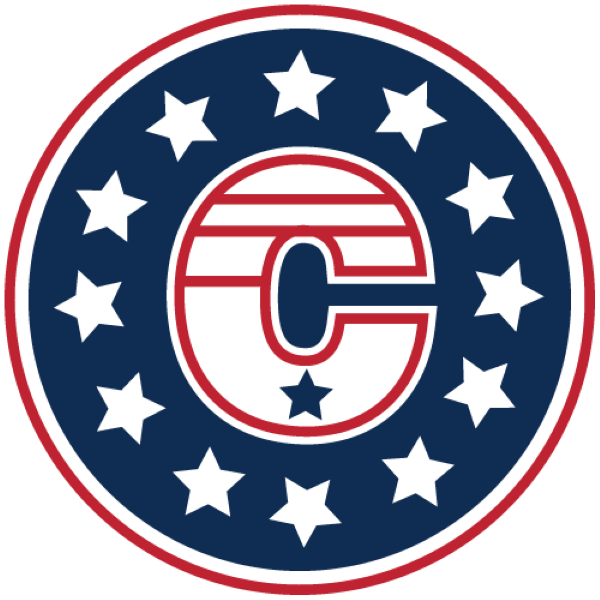 Manager:  Steven Choi
Leagues:  MAWHA (12U AAA)/NJYHL (12U A National)
Tournaments/Showcases:
Rhode Island Sting Columbus Day Invitational – RI (October 6-9, 2023)
East Coast Wizards Thanksgiving Tournament – Bedford, MA (November 24-26, 2023)
NGHA 42nd Annual Paint It Purple – Ottawa, ON (February 2-4, 2024)
Experienced staff with a wealth of knowledge and a passion for athlete growth and development.
TODD DREVITCH
HEAD COACH
CEP Level 4
Coaching Experience:
New Jersey Colonials (Girls, Boys, Skills)
Hockey Techniques, LLC (Owner)
Mountain Lakes/Boonton HS Varsity (AC)
Mountain Lakes, Pope John, Dayton HS Varsity (HC)
USA Hockey Atlantic District Boys 15U Festival Coach
USA Hockey CEP Instructor/Speaker
New Jersey Freeze
Team Blizzard
Playing Experience:
Richmond, Roanoke, Greensboro (ECHL)
Fort Worth (CHL)
UMass-Lowell (D1)
UMass-Boston(D3)
Fitchburg (JrA)
Lawrence Academy, Northwood (Prep)
Todd Drevitch is the longest tenured coach at the Colonials.  He started in 1995 directing skills for all boys Tier 1 and Tier 2 teams.  He  has coached all levels in the Colonials Boys and Girls programs.  His NJC U16AAA Tier 1 team went to the District Championships and he was selected to be an AYHL All-Star U16AAA Head Coach.  In 2015, Todd became the Girls Director of Skills.  Todd previously served as Head Coach of the Tier 1 NJC Girls U12AAA team for 2 seasons and won MAWHA Championships both years.  Drevitch was an Assistant Coach of the NJC Girls U14 AAA Major team for 4 seasons.  The 14's won MAWHA and the Atlantic District Championship earning a trip to Nationals.
Coach Drevitch runs Hockey Techniques, LLC which has offered hockey camps and professional instruction since 1995.  As a head and assistant coach on the high school level, his teams have captured Charrette, Halverson and Haas Division Championships.  Mountain Lakes also captured the Haas Cup twice.
Todd is married to Christine and proud father of 3: Timothy 25 - Played at Worcester State University (Former NJ Colonial), Kevin 24 - Playing at Worcester State University (Former NJ Colonial) and Jennifer 18 - Committed to Suffolk University (Former NJ Colonial Girls and Boys).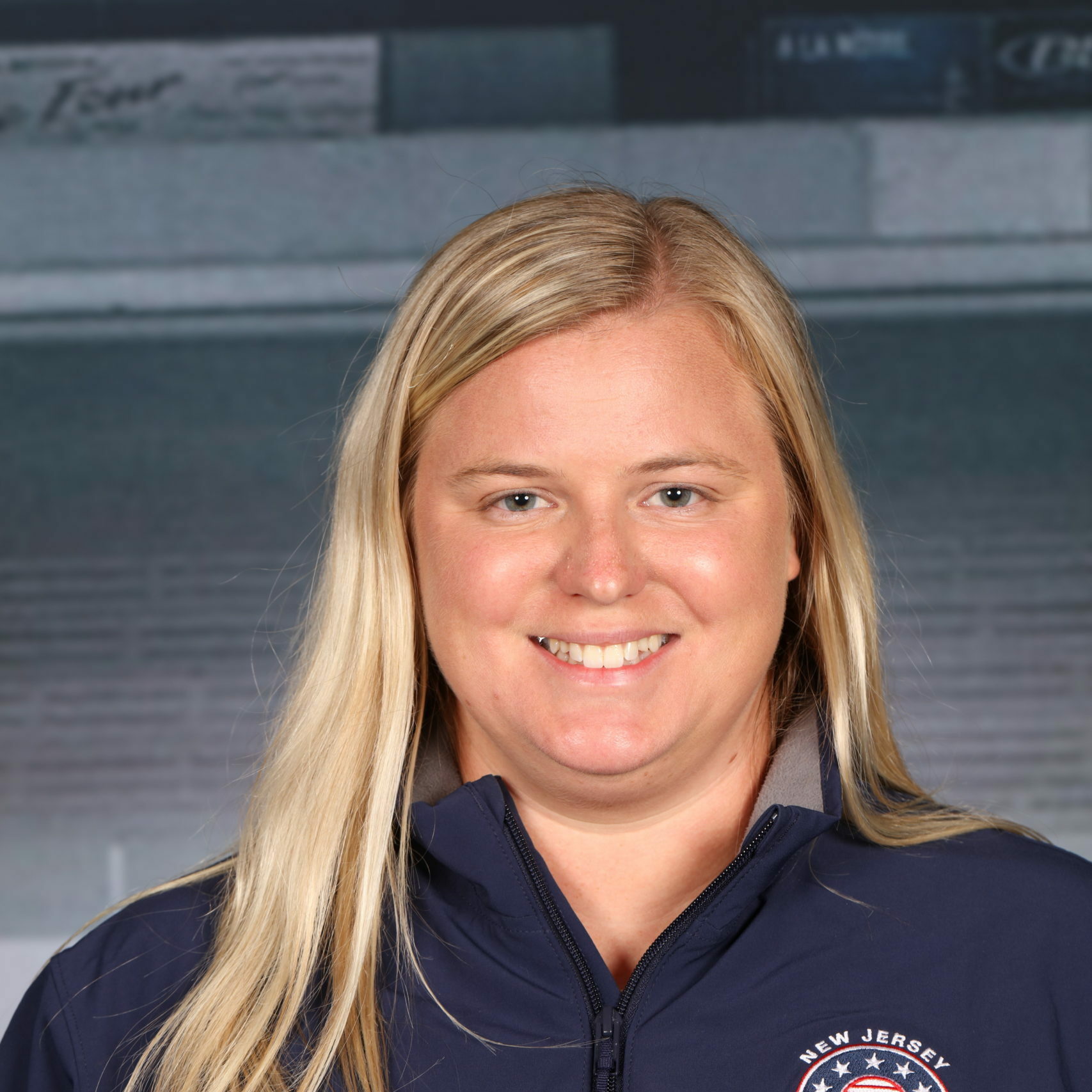 MEGHAN CASSIDY
ASSISTANT COACH
CEP Level 4
Coaching Experience:
New Jersey Colonials
Oak Knoll School (HC)
Metropolitan Riveters (AC)
Playing Experience:
Plymouth State University
New Jersey Colonials
Meghan Cassidy grew up playing for travel hockey in New Jersey, including the Colonials.  She went on to play college hockey at Plymouth State University.  Cassidy serves as the head varsity coach at the Oak Knoll school.  Cassidy was as assistant coach of the NWHL Metropolitan Riveters in 2019-20.
Coach Cassidy has been a staff standout at all levels in the Girls program.  She focuses on player development while encouraging fun and love of the game.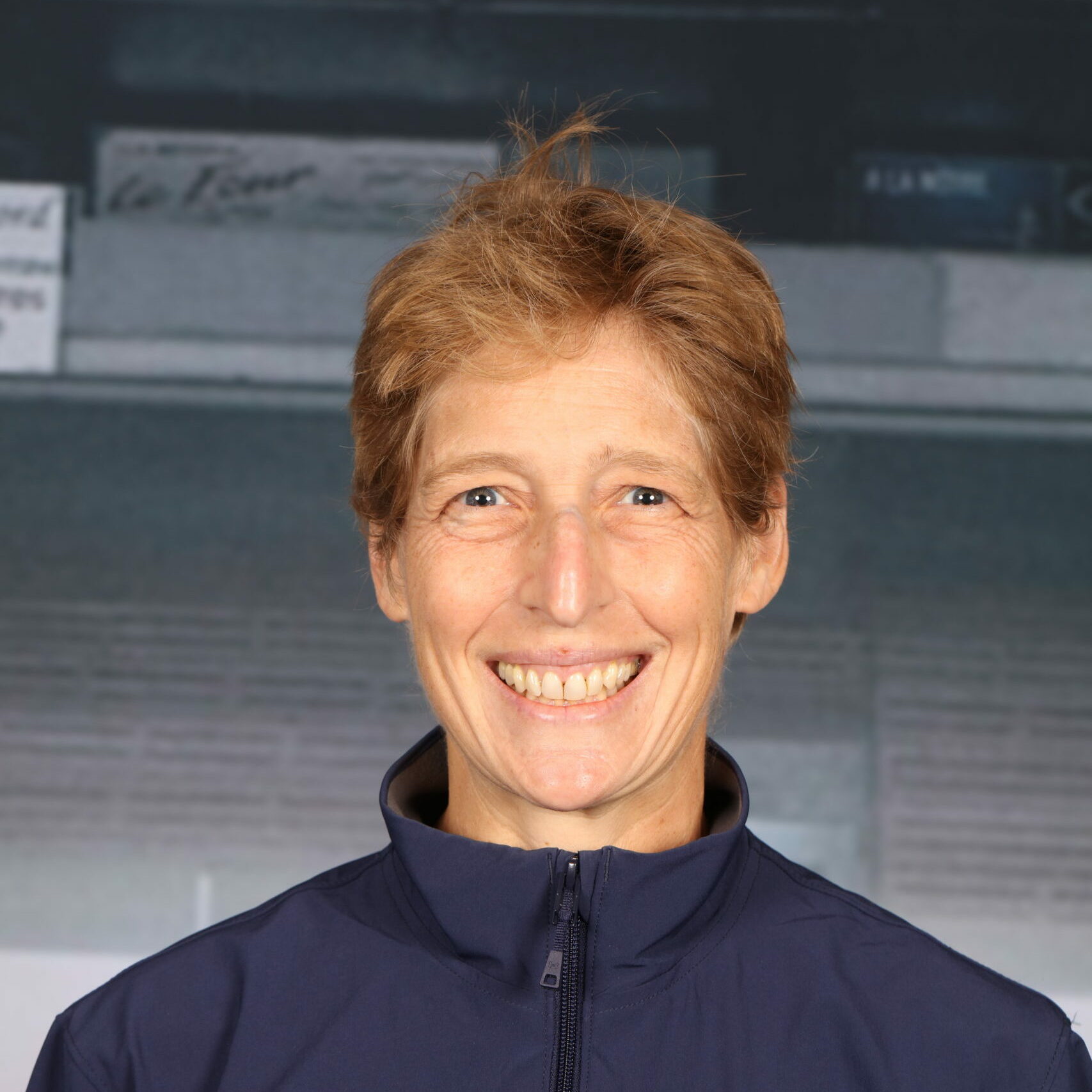 JENNIFER DOCHERTY
ASSISTANT COACH
CEP Level 4
Coaching experience:
New Jersey Colonials
MKA Middle School
Union Thunder
South Orange Maplewood Baseball
Playing experience:
Played ice hockey for 35+ years
Lehigh University softball (D1)
Former USA nationally ranked triathlete
Jenn Docherty has been coaching youth athletics for 30 years as a head coach and assistant coach.  She currently coaches both boys and girls ice hockey and baseball.  Some coaching highlights include winning the 2021-22 MAWHA League and Playoff championship and teaching the most reluctant young athletes to play the game with passion.
"Coaching Philosophy – my goal is to keep kids coming back year after year. That means, teaching the skills to progress and instilling the desire to play. I believe that hockey is a great way for kids to learn that having fun is synonymous with always working hard to improve and contribute to the team. I love this game and try to make that energy contagious!"