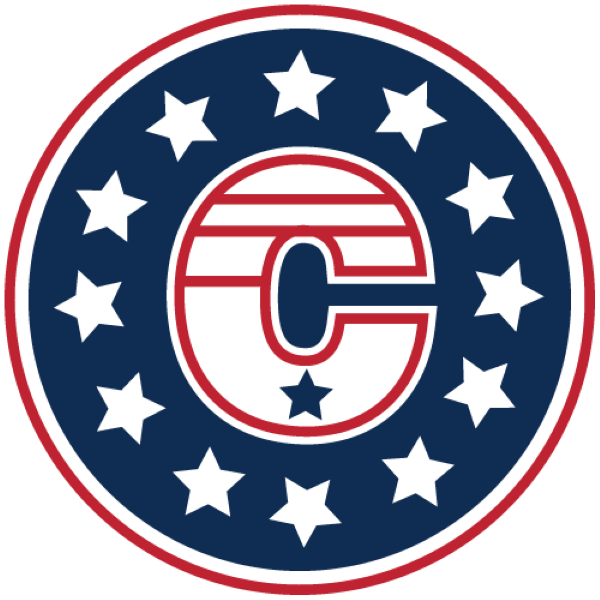 Managers:  Michael Morrison, Robin Savage
League:  MAWHA
Tournaments/Showcases:
Rhode Island Sting Columbus Day Invitational – RI (October 6-9, 2023)
PIP Roc City Girls Fest – Rochester, NY (November 3-5, 2023)
NGHA 42nd Annual Paint It Purple – Ottawa, ON (February 2-4, 2024)
Steel City Girls Invitational – Warrendale, PA (February 16-19, 2024)
Experienced staff with a wealth of knowledge and a passion for athlete growth and development.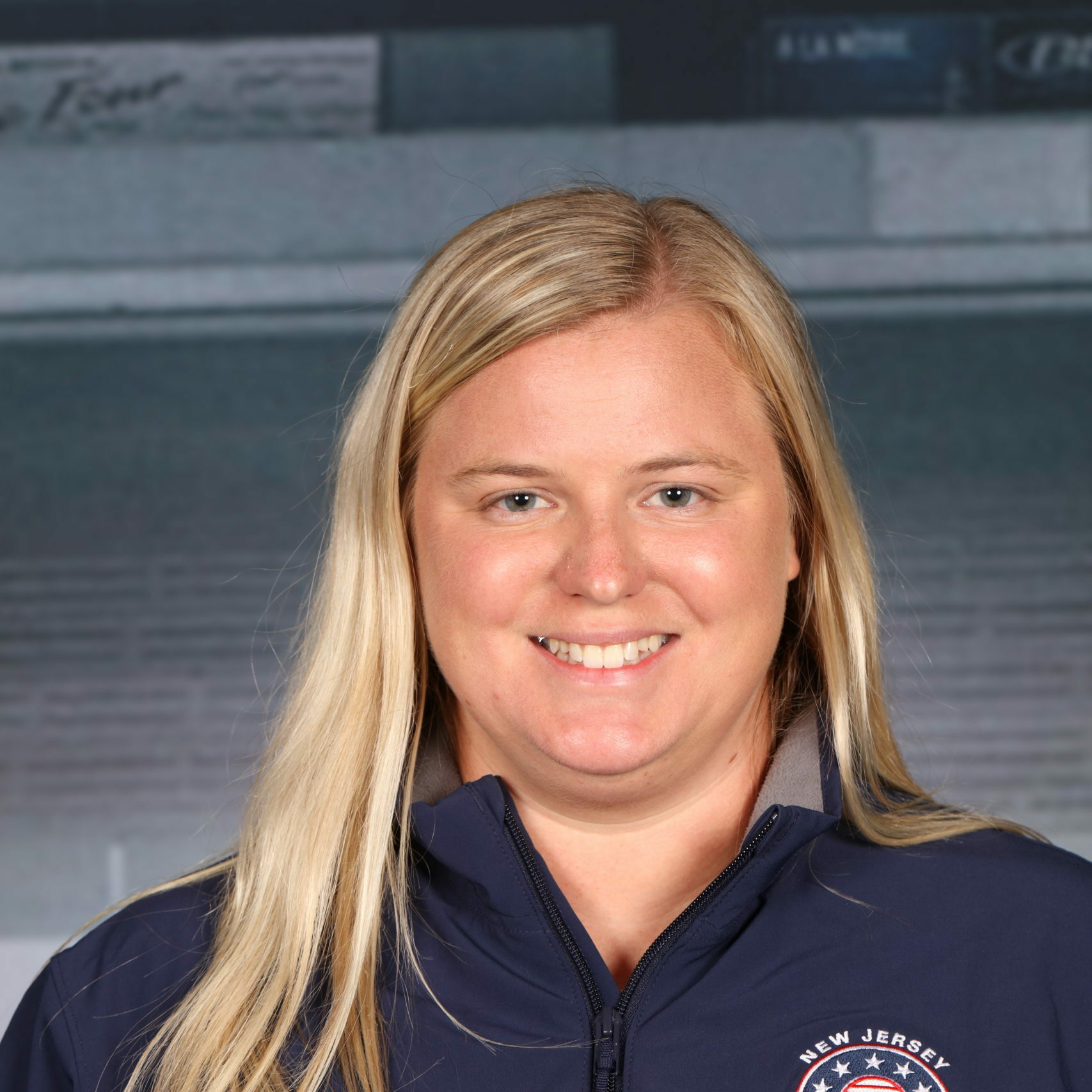 MEGHAN CASSIDY
HEAD COACH
CEP Level 4
Coaching Experience:
New Jersey Colonials
Oak Knoll School (HC)
Metropolitan Riveters (AC)
Playing Experience:
Plymouth State University
New Jersey Colonials
Meghan Cassidy grew up playing for travel hockey in New Jersey, including the Colonials.  She went on to play college hockey at Plymouth State University.  Cassidy serves as the head varsity coach at the Oak Knoll school.  Cassidy was as assistant coach of the NWHL Metropolitan Riveters in 2019-20.
Coach Cassidy has been a staff standout at all levels in the Girls program.  She focuses on player development while encouraging fun and love of the game.
MOLLY BERGER
ASSISTANT COACH
CEP Level 4
Coaching Experience:
Jacksonville Jr. Icemen

Navy Rams Youth Hockey

Navy Women's Ice Hockey
Playing Experience:
Chesapeake Bay Lighting

Cornell Women's Club (ACHA)

Navy Rams Youth Hockey

Montgomery Blue Devils Youth
Molly Berger joins the New Jersey Colonials this season.  Berger grew up in Maryland. She played and coached girls and youth hockey at various levels.
Coach Berger's goal is to make players want to come back and play again next year.