The New Jersey Colonials have various approved vendors to provide uniforms, equipment, photos and tuition protection.

USSCI Sports Fee Insurance
The New Jersey Colonials have a no refund policy on season tuition.  Every year players are forced to withdrawal from the sport they love because they can no longer participate. Parents then want refunds when their child can't play. With Sports Fee Insurance we handle the refunds so clubs can focus on the game and parents can feel secure.
Decide between the MVP or Elite plan to best fit your families needs. Coverage can be purchased at any time, however waiting periods apply if not purchased during open registration.
In the event of a paid claim USSCI will pay the Club directly if there is a balance owed or refund the parent directly if they have paid in full.

Colonials Uniform Store
Uniforms are included in your tuition.  Returning NJC must order for 2023-24. Uniform package includes 2 game jerseys (home/away), 2 game tech socks (home/away), pants shell, NJC helmet stickers.   We suggest keeping the socks for games only.   
Enter 3 numbers in order of preference when ordering.  Number priority is based on returning player to team and then years with NJC.  Late orders may lose number priority.
Deadline for 8U, 10U and 12U teams = Friday, March 31, 2023

In-person fittings are at Mennen Sports Arena on Monday, March 27, 2023 from 4:30 PM - 7:30 PM.

Deadline for 13P, 14U, 15P, 16U, 18U and 19U teams = Friday, April 21, 2023

In-person fittings are at Mennen Sports Arena on Monday, April 17, 2023 from 4:30 PM - 7:30 PM. 
If you cannot attend, BSN has limited appointments available at the warehouse, please call them to make arrangements: (877) 439-3271.
BSN Sports/Team Gear, Inc.
29 Leslie Court
Whippany, NJ 07981
Call: 1 (877) 439-3271 (Mon - Fri 8am - 5pm ET)
E-mail: info@teamgearinc.com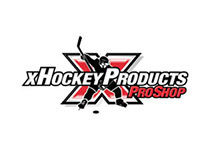 Mennen Pro Shop Discount Offer
For a limited time, Colonials players can save 20% off MSRP on select Bauer and CCM helmets, as well as order custom logo Bauer and Warrior. Orders may be placed online or in person at our xHockeyProducts Pro Shop at Mennen Sports Arena.
Order deadline is Sunday, April 30, 2023 at 11:59 PM.
Expected pickup date is mid-August 2023.
It is recommended that players are sized in store at the xHockeyProducts Pro Shop at Mennen Sports Arena prior to ordering as all sales for this team helmet and glove offering are final.
Questions on sizing and selection can also be directed to store manager, Chris Levite, at clevite@xhockeyproducts.com or (973)-998-7274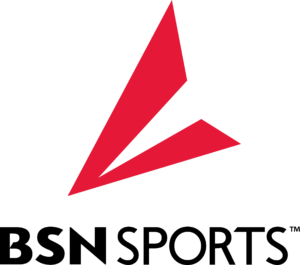 Colonials Apparel Store (Opening Soon!)
Families can show your New Jersey Colonials team spirit with a variety of apparel, hats and much more!
The apparel store closes for 24-48 hours every 4-5 weeks to run order batches and then re-opens for the next order window.
Orders for the 2023 winter holidays need to be placed by late October/early November.  Exact deadline TBD.
Apparel store will accept orders through December 2023.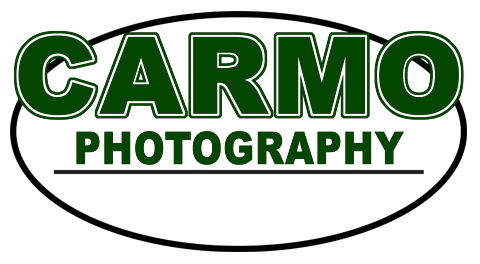 Carmo Photography
Carmo Photography is the Official Photographer of the New Jersey Colonials for the 2023-34 season.  Player and team photos and action photo weekends will be scheduled and dates announced this summer.  Purchasing photo packages is an optional service for NJC families.