The New Jersey Colonials use structured weekly goaltender practice sessions and video analysis for all goaltenders in the program.
The goal is to develop goaltenders from within the program using progression teaching methods throughout the season beginning with the fundamentals of the position at the youngest ages. As ages increase and skill levels advance, goaltenders will be instructed on methods designed to encourage athletic development.
All training is based on the American Development Model, specific to goaltending. All goalies receive goalie specific training to reach their highest potential at the position. NJC is fully committed to goaltender development as individuals and teammates.
PROGRAM EXPECTATIONS
Attend goalie specific clinics during regularly scheduled practice weeks and/or goalie coaches attend team practices on a floating schedule.
Clinics divided into age groups to optimize individual instruction.
Expect to pay full team tuition to offset the cost of the program.  No need to pay for private lessons!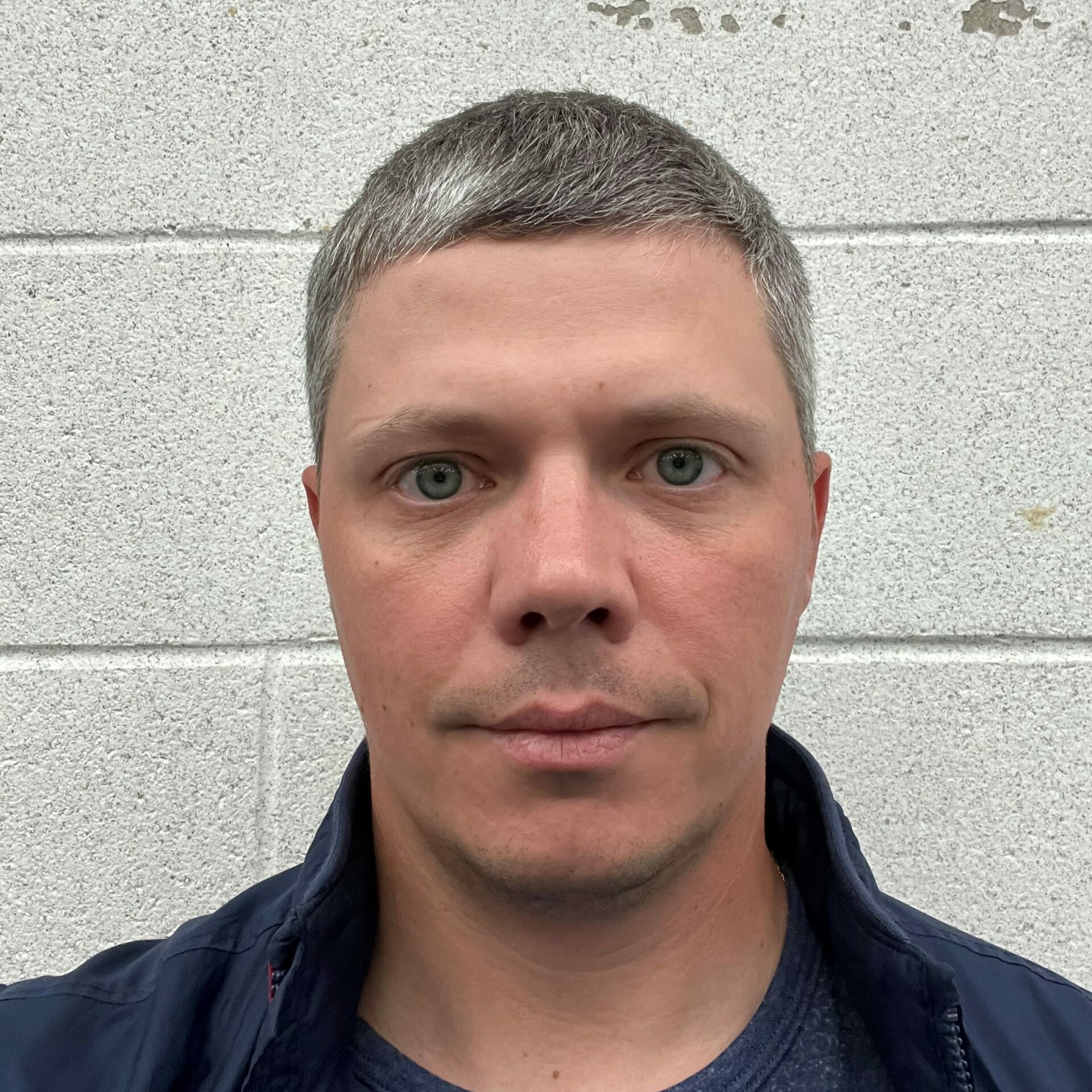 Daniil Andreev
Daniil Andreev Alekseevich played youth hockey with SKA St. Petersburg (Russia) from 1995-2004. He moved up to the VHL SKA-2 team in 2004-05. In 2007, Daniil transitioned to coaching with Dynamo Junior then HC Peter through 2021. Coach Andreev spent the 2022-23 working with the goaltenders in the Turkish Super League hockey club Buz adam (Istanbul). Both the men's and women's teams were the Super League Champions in 2022-23. The Buz adamlar women's team goaltender was the best of the 2023 Women's World Cup.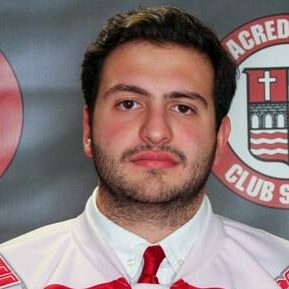 Matt Ubertaccio
Matt Ubertaccio returns to the New Jersey Colonials after graduating from Sacred Heart where he was a goaltender for the ACHA D2 team. He earned the New Jersey Colonials Charette Award as the outstanding senior in the 2018-19 season. Coach Ubertaccio helped lead Madison High School to the 2019 Mennen Cup in his senior year.
Corey Brown
Head, Goaltender Committee
Corey head of the NJC Goaltender subcommittee is a native of NJ, grew up playing for the Morris County Colonials from Mites through the Midget Level. He was named 1st team All State for his junior and senior season in NJSIAA . He represented Team New Jersey at the Chicago Showcase in 1997. Corey then played for the West Chester University Golden Rams where he was named ACHA All American for his sophomore, junior and senior season. After his collegiate career, he spent 3 years playing for the Trenton Titans of the ECHL from 2001-2004. Corey was an assistant coach for Pope John XXIII Regional High School from 2001-2007. Corey has coached with the NJ Colonials from 2016 to present including 8U,10U and 12U.